Will.i.am Says Leah McFall Has The Potential To Be As Big As Adele
5 September 2013, 14:09
The 'Scream And Shout' star speaks about The Voice runner-up and his plans for her career.
Will.i.am has once again been speaking about his The Voice contestant Leah McFall and said she has the potential to be as successful as Adele.
The '#thatPOWER' star told Metro that he is heavily involved with the female singer's music since the end of the reality show.
"I brought her to Los Angeles to do her record. The contract says we can't do that but who cares?" he admitted.
Leah lost out to Andrea Begley on the final of the show, and Will said he feels "obligated" to help his contestant despite the show coming to a close.
"I don't think it's fair. My team doesn't end when the cameras are off. I feel obligated. Just singing on The Voice isn't enough," he said. "Leah was the best singer by 1,000 miles. You want to be able to launch an act that baffles the US with how great her voice is.
"She's a potential Adele - her voice is phenomenal."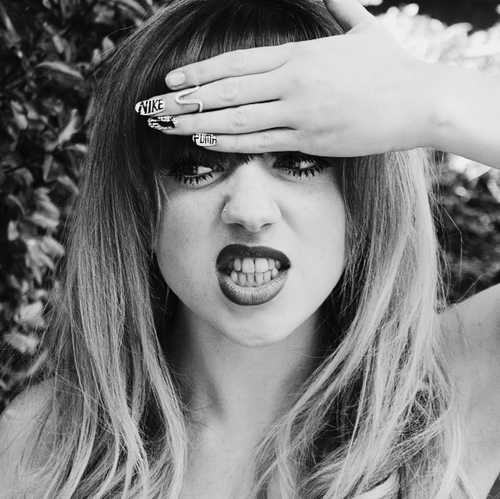 Will also offered his thoughts on why Andrea was named the winner of the show insisting the public were invested into her life story.
"People are guided by story, so, as far as the results go, they were emotional, it's a problem in the format," he continued. "The singers don't have enough time for you to get to know them."
Meanwhile, Will has also teamed up for Dizzee Rascal's new single 'Something Really Bad'.