Usher's 'Still Got It' – As This New Song With Migos DEFINITLEY Shows!
2 January 2015, 14:30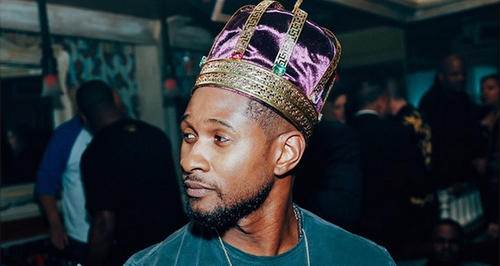 Usher's been on the music scene for 20-odd years, but the legendary R&B star has definitely 'Still Got It'!
Usher has dropped the audio for his new track 'Still Got It', a collaboration with Migos, proving that even after 20 years, he's still at the top of his game!
'Still Got It' will be on the upcoming Digital Trapstars and WeGlobal mixtape, 'Screens On Lock: 4th Quarter Press'. The song features Usher's vocals with Migos ad-libs as well as production by Zaytoven.
Usher is currently working on his UR album which will be released this year as well as embarking on his UR Experience Tour too. It's going to be a BIG year for Mr Raymond!
You May Also Like…