The Weeknd - 'In The Night'
The Weeknd loves a fun music video - he's even set himself on fire in 'Can't Feel My Face' - but this one is the coolest yet... Expect villains, action and crazy hairstyles!
We love the dramatic feel of The Weeknd's usual music videos, but this one has just trumped them all. Filmed in the style of a dodgy '80s film, The Weeknd - who sounds SCARILY like Michael Jackson - pipes out as his real-life girlfriend, Bella Hadid, plays a sexy assassin.
Sounds amazing, right?!
As if Bella taking out a whole gang of evil villains with her other sexy mates wasn't awesome enough, she comes to The Weeknd's rescue after a gun is pointed at his head (and impeccable hairdo!) And in true Hollywood style, the pair ride off on a motorbike into the sunset. Duh.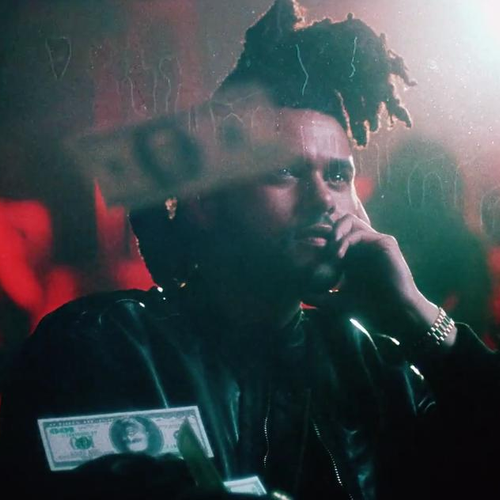 'In The Night' is just ONE of the amazing singles on his Grammy-nominated album 'Beauty Behind The Madness'.
You May Also Like...