The Vamps Got The #CapitalJBB Crowds Dancing With Their Raucous Rock Vibes!
4 December 2016, 20:29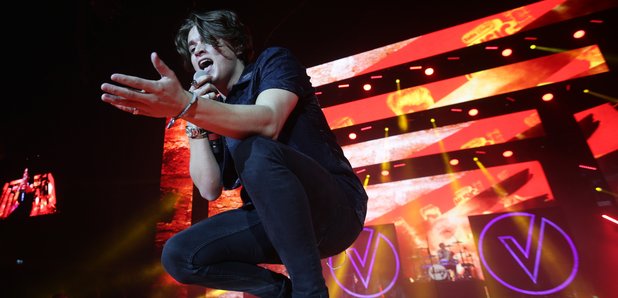 It was their fourth time at Capital's Jingle Bell Ball - and The Vamps SLAYED their hit-filled set with ease!
They're total Jingle Bell Ball PROS - and Brad, James, Tris and Connor SMASHED it when they took to the stage for their fourth #CapitalJBB performance!
With a hit-packed five-song set, The Vamps had all 16,000 of you dancing from the very first chord - it's pretty impressive to get the whole of London's O2 Arena singing along with you!
Before the show, Roman Kemp dared the boys to tell the crowd their first track 'Can We Dance' was inspired by him... and they only went and did it live in front of the crowds!
The boys finished up their set with their newest track 'All Night', and proved they could do EDM live just as well as they do their own brand of pop!
It wasn't all work and no play, however, as the boys also played a hilarious game of Stuff The Turkey on Facebook Live with Jack and Conor Maynard:
The boys told the crowd "Oh it's good to be back, we missed you! Did you miss us?" As if that needs an answer? Of COURSE you did! The boys also tweeted about their excitement to take to the stage:
#CapitalJBB @CapitalOfficial @TheO2 LONDON - WHO'S READY??? pic.twitter.com/IBCJGt6xc3

— The Vamps (@TheVampsband) December 4, 2016
So excited for the #CapitalJBB @CapitalOfficial

— The Vamps (@TheVampsband) December 2, 2016
Ahead of their turn on the stage, the boys posed up on the red carpet in front of the paps: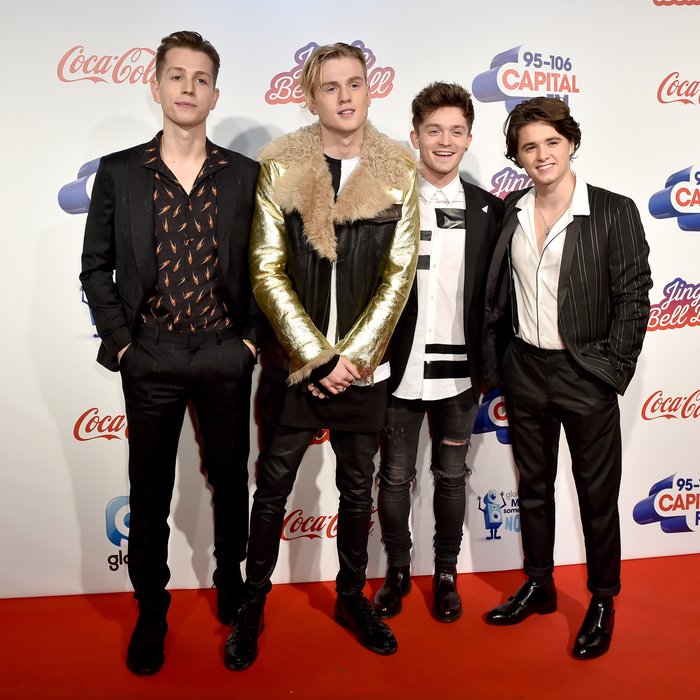 There were a LOT of #Vampettes out in the audience - and you guys lost ALL chill, blowing up Twitter with your appreciation of how awesome these guys are!
Been looking forward to @TheVampsband perform in all night, now they're actually performing it's brought s tear to my eye #CapitalJBB

— courtney_walshaw (@WalshawCourtney) December 4, 2016
@CapitalLondon @TheVampsband SLAYINNF BOYS

— Trismas (@BwsWildHeart) December 4, 2016
Omg The Vamps #CapitalJBB pic.twitter.com/ftg51ops6h

— BORJΛ (@borjaswift) December 4, 2016
The vamps are on, how jealous I am of everyone #CapitalJBB

— Chels (@Chelssmx) December 4, 2016
We love The Vamps they are such good fun #capitaljbb

— Ann-Marie Blake (@ACHOOGIRL) December 4, 2016
The Vamps – Jingle Bell Ball 2016 Setlist
'Can We Dance'
'Last Night'
'Somebody To You'
'Wake Up'
'All Night'