WATCH: We Never Clicked On A Video So Fast Than When We Saw The Vamps Covering Clean Bandit's 'Rockabye'
5 January 2017, 07:40
Rockabye - Clean Bandit (Cover By The Vamps)
03:38
The Vamps + a Vodafone Big Top 40 number one = HAPPY, HAPPY US.
If - in the very unlikely event you've heard 'Can We Dance' too many times - then may we suggest a new song to fill your The Vamps fixation?
Brad, Connor, James and Tristan uploaded a cover of Clean Bandit's HUGELY successful 'Rockabye' to their YouTube channel, and it is absolutely brilliant.
Covering Anne-Marie's vocals, Brad can be heard singing lyrics like "She tells him "ooh love" / No one's ever gonna hurt you, love", while the guys play their instruments through a sepia filter, so you know it's cute af.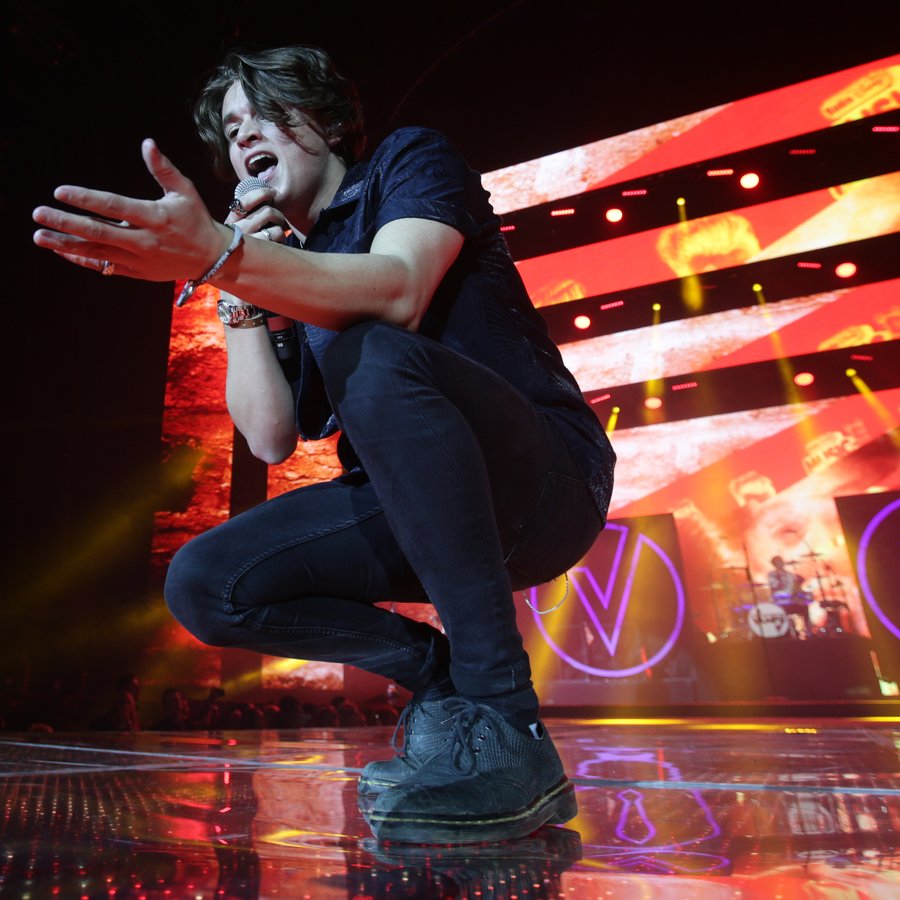 Pic: PA Photos
Even the likes of Lucy and Lydia got involved, commenting on the video saying "LOVEEE THIS!" with all of the E's. Anne-Marie also shared their video on Twitter, and if she gives it the seal of approval, you have to watch it!
I love this !!!! @TheVampsband https://t.co/j1n4zwOYP5

— Anne-Marie ♡ (@AnneMarieIAm) January 4, 2017
You May Also Like...