WATCH: This Is The Moment Rita Ora Prank Called Chris Martin And Screamed 'Home Alone' Quotes At Him
9 December 2017, 18:06
NOTE: Don't give Rita your number, otherwise this'll happen...
Some people don't get to spend Christmas with their loved ones; Rita isn't going to see her pal, Chris Martin, over the festive period...
So while she was chilling backstage at #CapitalJBB, Roman Kemp thought he'd do her a solid and bring the two together.
> QUIZ: Rita Ora... Not?! Working Out If These Pics Are The 'Anywhere' Star WILL Give You Trust Issues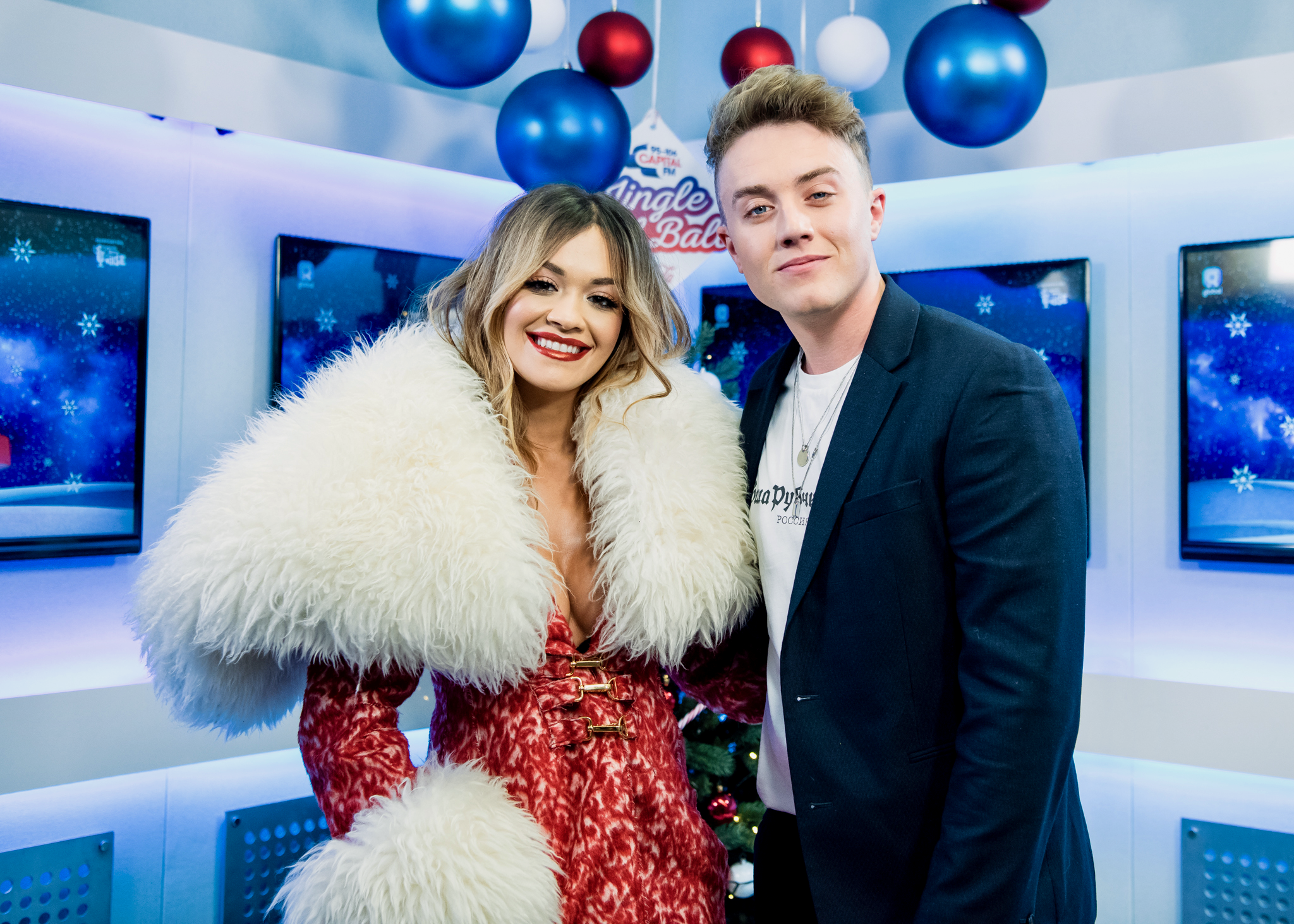 But it is Roman Kemp we're talking about here - he did it with a twist.
Ro dared Rita to send the Coldplay frontman a voice note wishing him a holly, jolly Christmas. The only problem is that he dared her to do it using 'Home Alone' quotes.
Just imagine Chris' poor little face waking up to hearing this. Just. LOL.
> Just Imagine How SIIIICK Rita Ora's #CapitalJBB Set Will Be. Luckily, You Can Catch It On Our App!
We're pleased Rita Ora didn't throw a sickie at the #CapitalJBB, because she's FAR TOO good at those!