Niall Horan's Glow Up Transformation, From One Direction Member To Grown Up!
14 September 2018, 16:10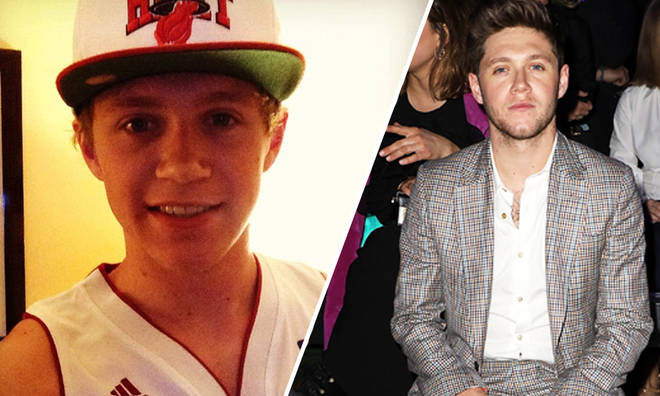 Niall Horan has rocked some serious looks over the years, and is barely recognisable from his bleach blonde teen look, having grown into a pretty ripped, dark haired guy! Let's take a look back at Niall's transformation over the years, from 1D boy band member all the way to the solo musician he is today...
As Niall turned the big 2-5 yesterday, we took the time to sit back and ponder the crazy journey he's been on, and TBH, just how different the singer looks to when he first started out in One Direction back in 2011, so let's put together some of our fave pictures of the star to see just how much he's changed!
QUIZ: How Well Do You Know Niall Horan?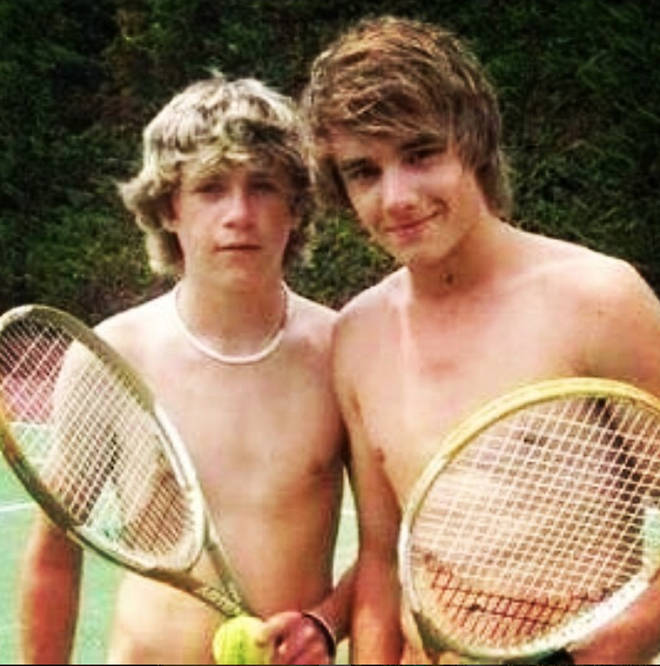 Niall & Liam Payne Playing A Spot Of Badminton, 2011
They simpler times, they were great times, they were times when boys has a lot more hair, and would you just look how young band mates Niall and Liam look?! Their barnet's are almost long enough to tie back for the match here...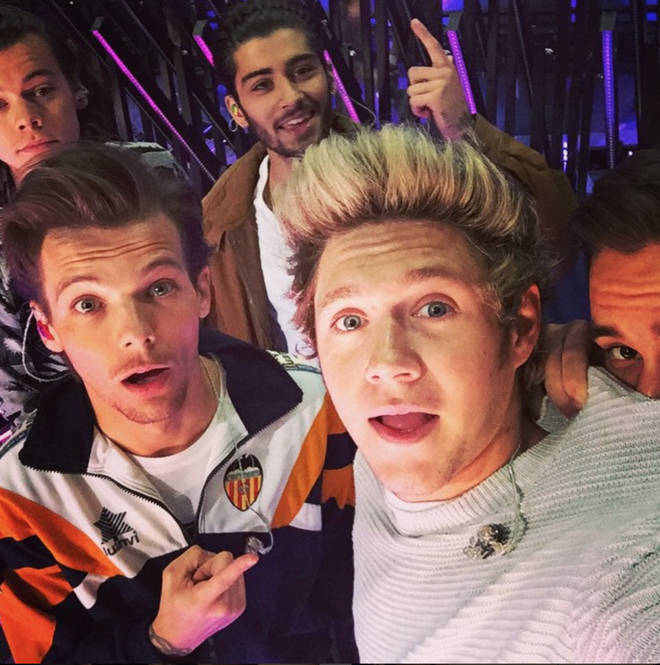 Astronaut Niall, 2015
What was Niall up to back in 2015, we hear you cry? He was enjoy the fruits of his One Direction labour and dressing up in a NASA spacesuit, DUH guys.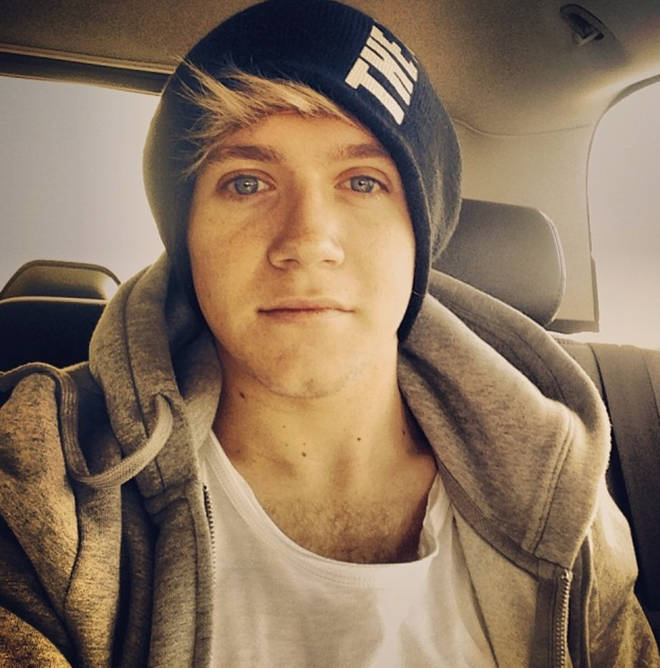 Niall loves a hat, as we hope this photo really drives this passion home, and those wispy blonde bits of hair give away that this hat is somewhere in the area of 2015.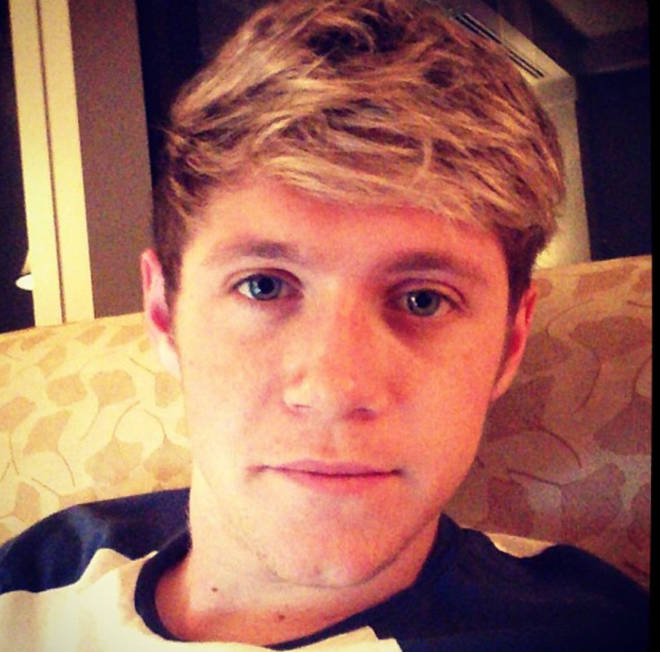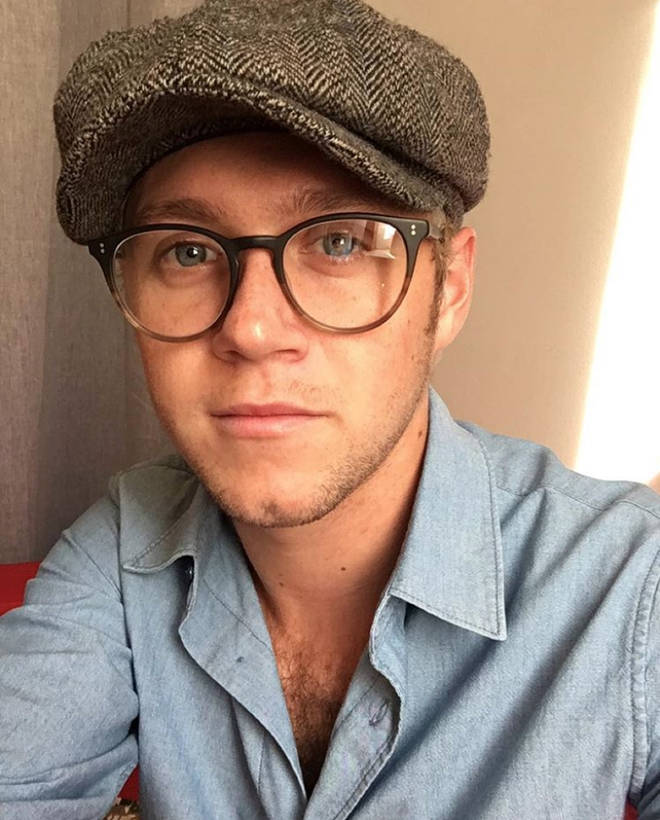 Here's Niall in 2016, looking all growed up and having discovered the mighty flat cap, a rite of passage in any musicians journey at one point or another. Gone are the bleach blonde locks, and look, Niall now wears glasses. Classy. Refined. We like it, a lot.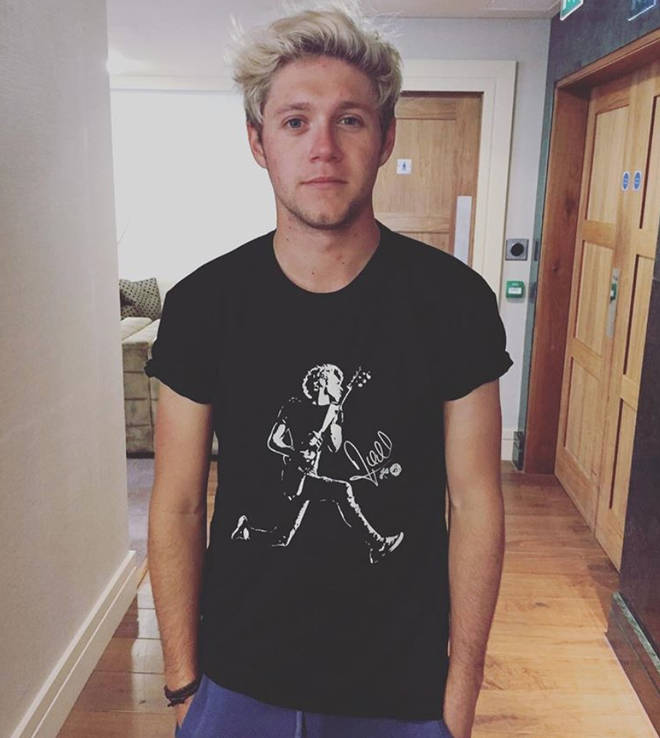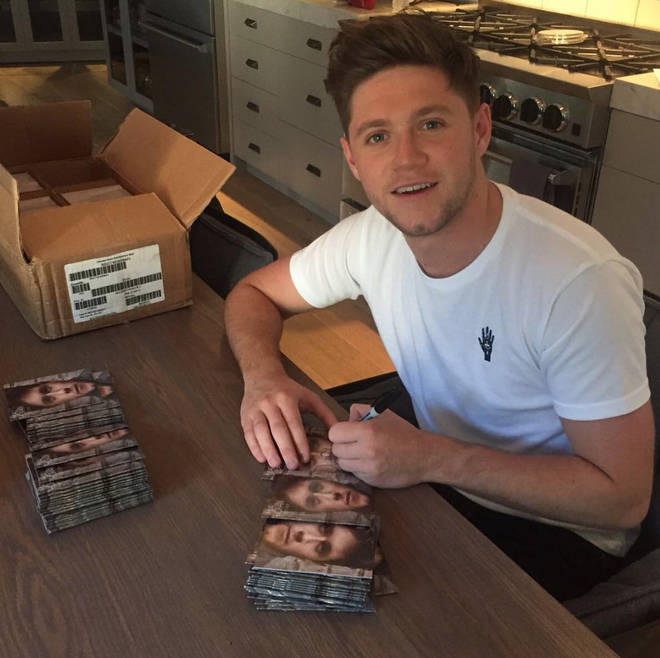 It's October 2017 and Niall has just released his first solo album, 'Flicker' and here he is looking all happy signing the physical CD's, how proud are we?! 'Slow Hands' will always be that banger.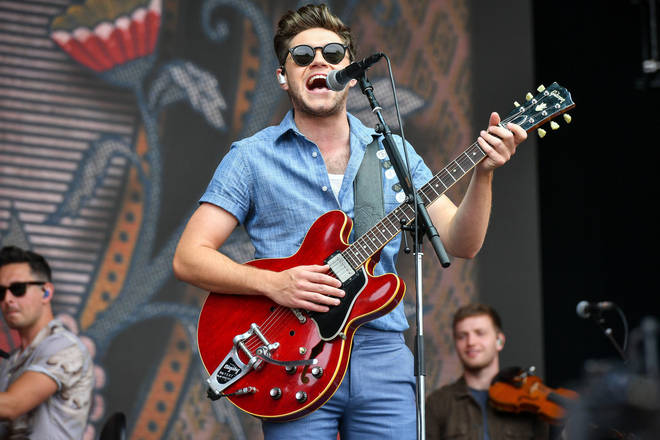 Fast forward to the present, and here he is, in all his glory, guitar in hand playing live to screaming fans, cool AF in double denim and some shades. Sigh. It seems he isn't showing any signs of slowing his glow-up down, as he's just getting hotter!
>Download Our Brand New App For All The Latest Niall Horan News