WATCH: Niall Horan Leaked "His" Number, And You Lot Rang Him With Some Pretty Wild Messages!
9 December 2017, 20:19 | Updated: 9 December 2017, 20:27
Did you ring it?
Niall Horan. He's been in one of the world's biggest boy bands, and he's dropped tune after tune as a solo artist.
So, needless to say, he has a lot of fans. A lot of fans who Roman Kemp made very happy recently.
> Thank Us Later, But We've Got Video Of James Arthur Singing Little Mix And Ed Sheeran. You're Welcome.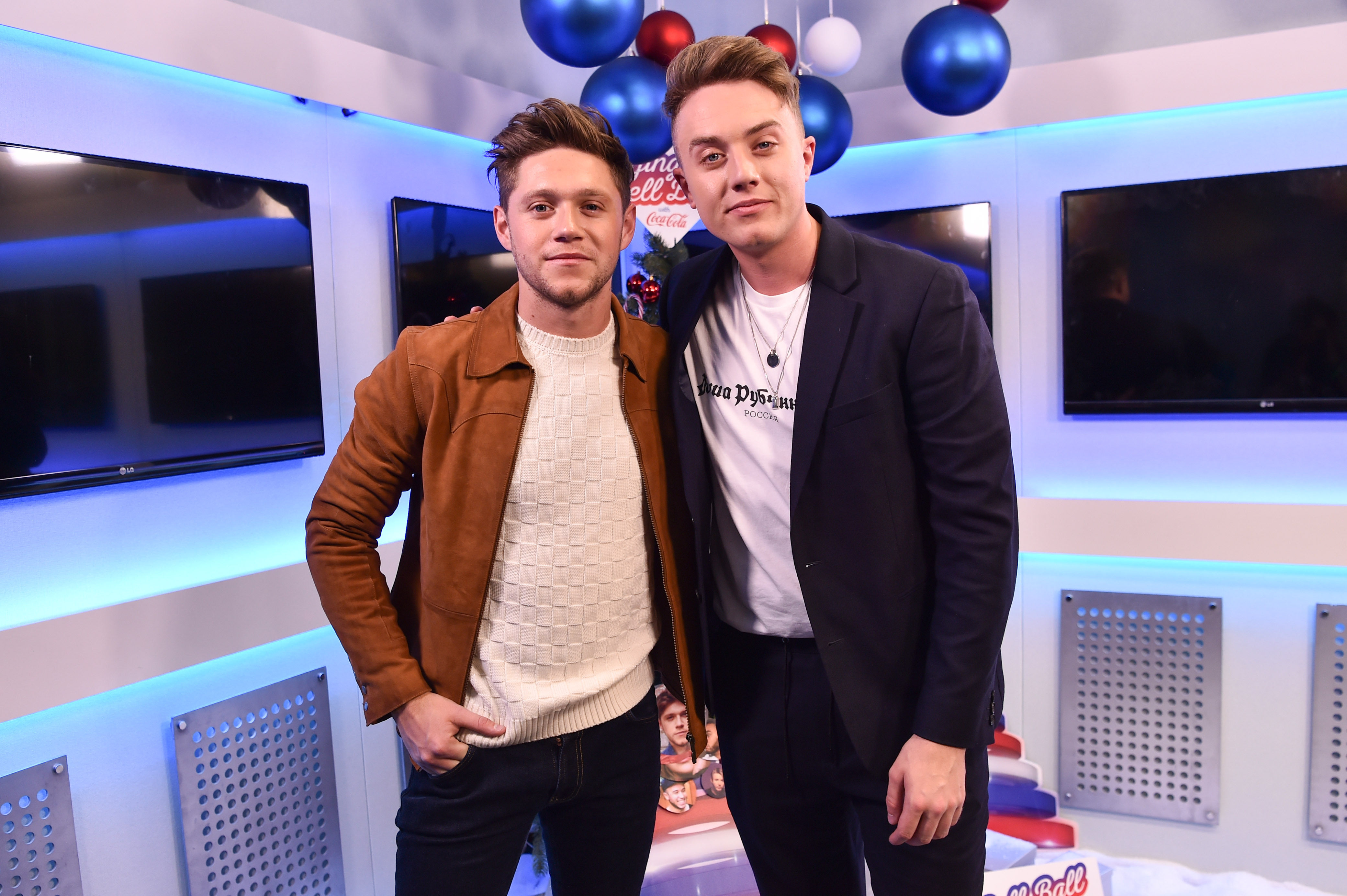 Pic: PA Images
The 'Slow Hands' singer paid Ro a visit before his performance at #CapitalJBB, and Roman presented him with a gift. But it wasn't a gift for Niall; it was a present for you lot.
Mr Horan was handed with a new mobile phone, and was told to post the number to Twitter, using #DialNiall. Needless to say, the phone was buzzing and ringing more than ours has done our whole lives!
From the odd random squeal to an occasional FaceTime appearance, we should start "leaking" more phone numbers - we've never felt so popular.
> Niall's Going To Perform Some Pure BOPS At #CapitalJBB, So Get Our App And Make Sure You Catch It!
Who knew Yungen was such a HUGE fan of Michael Bublé? That explains all of the kissing...