Thank Us Later, But We've Got Video Of James Arthur Singing Little Mix And Ed Sheeran. You're Welcome.
9 December 2017, 18:34
Now THIS is the carol singing anyone and everyone needs.
James Arthur has the voice of a LITERAL angel. Heck, that's why he won 'The X Factor' and why he got a HUUUUUGE scream when his name was mentioned at #CapitalJBB.
So, it would be rude not to have him do some Christmas karaoke with Roman Kemp to warm his vocals up, right?
> WATCH: This Is The Moment Rita Ora Prank Called Chris Martin And Screamed 'Home Alone' Quotes At Him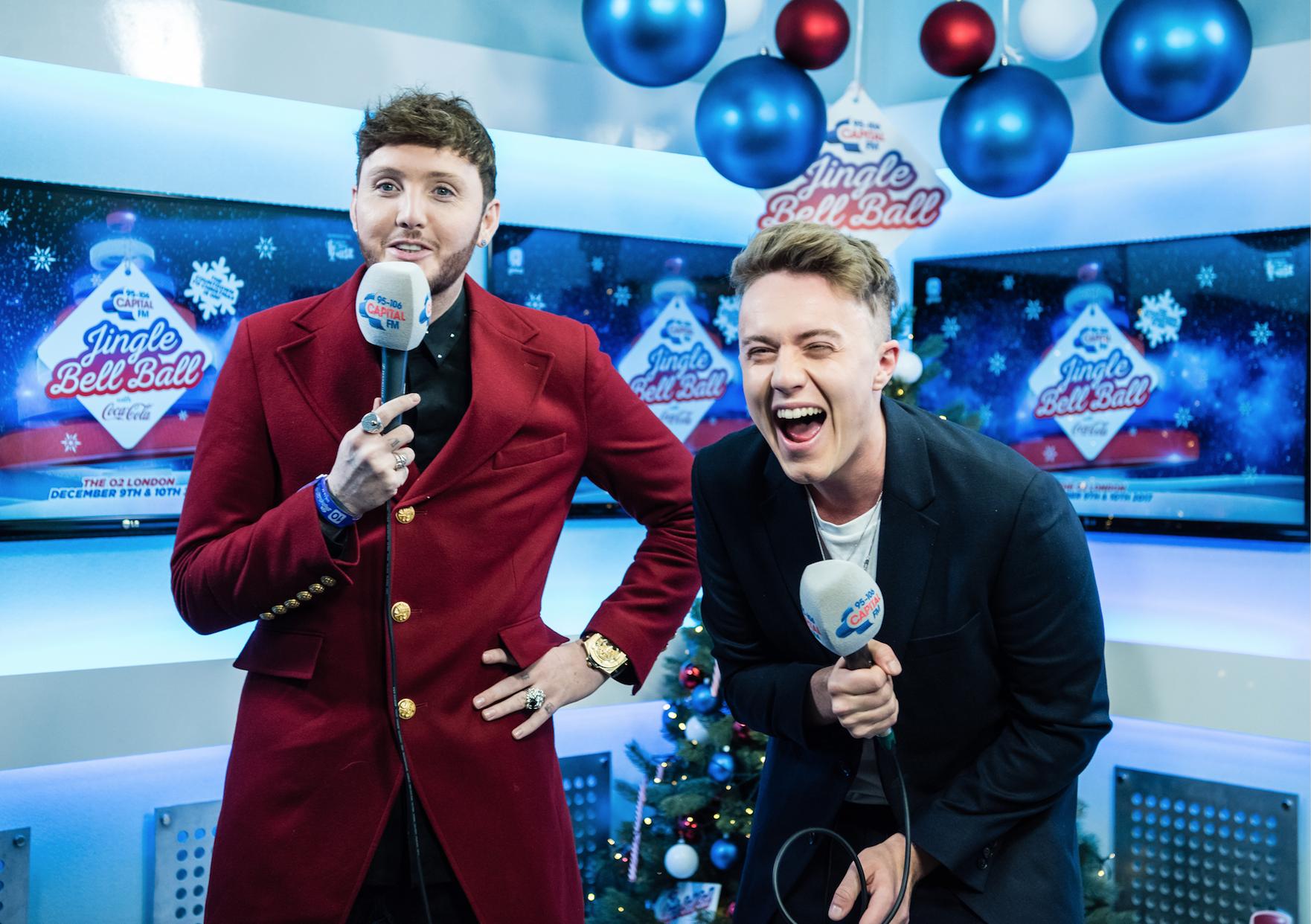 Prior to his performance of all his hits, Roman challenged him to a session of karaoke, but cut the lyrics halfway through, so if you wanna see James sing Ed Sheeran's number one hit, you're in for a treat.
And if you wanna see Roman struggle to sing James Arthur's tune in front of James Arthur, then you've definitely come to the right place.
> James Arthur Has Some BIG Things Planned For His #CapitalJBB Set, So Check Out Our App And Catch It All!
James isn't the only person with some nice pipes. Ro's been carolling with Jack Black and Nick Jonas too...