Maroon 5 Confirmed To Perform At Super Bowl
20 September 2018, 10:08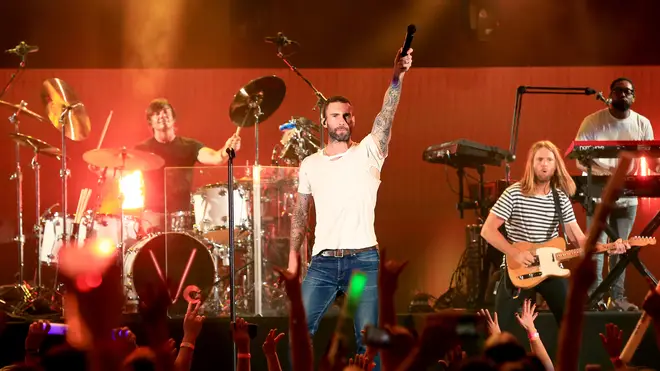 Maroon 5 have been confirmed to perform at 2019's Super Bowl halftime show.
Maroon 5 are reportedly acting as the performers at 2019's Super Bowl halftime show, bringing all of their hits to the Mercedes-Benz Stadium.
Adam Levine and the rest of the band will follow on from the likes of Justin Timberlake, Lady Gaga and Bruno Mars.
> The Very Best (And Some Of The Most WTF) Ads From The Super Bowl!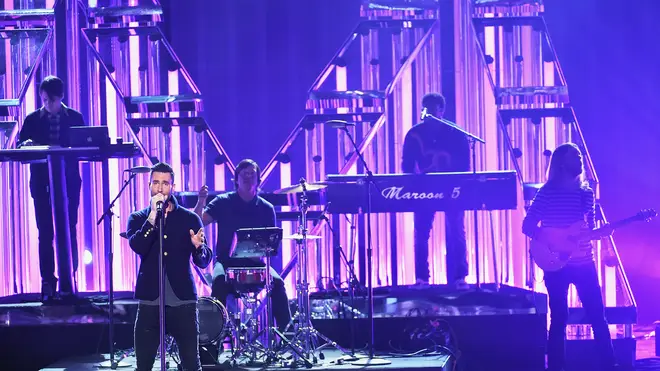 It is expected that Maroon 5 will bring out a series of guests, after getting major collaborations with Cardi B on 'Girls Like You' and Kendrick Lamar on 'Don't Wanna Know'.
Super Bowl LIII, the 53rd of its kind, is set to take place on February 3, 2019 in Atlanta, Georgia, and will see Maroon 5 presumably playing 'Sugar', 'Moves Like Jagger' and 'Animals'.
> We'll Keep You In The Loop With Super Bowl LIII Over On Our App!