Who Is Louis Tomlinson's Girlfriend Eleanor Calder And How Long Have They Been Dating?
31 August 2018, 17:38 | Updated: 19 October 2018, 14:14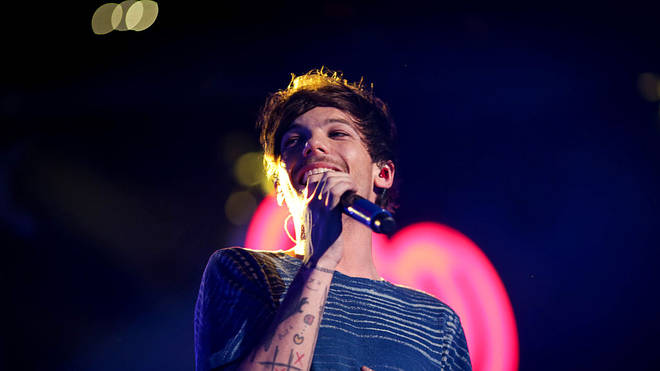 The One Direction and X Factor star is back with girlfriend Eleanor Calder. Here's everything you need to know about Louis Tomlinson's relationship.
Louis Tomlinson has graduated from the boyband life of One Direction and nabbed himself a spot judging future hopefuls on The X Factor.
With such a busy work life, and his very important role as dad to son Freddie, Louis is also rather smitten with his girlfriend Eleanor Calder.
Although the pair are private about the relationship, they seem super happy together. Here's everything you need to know.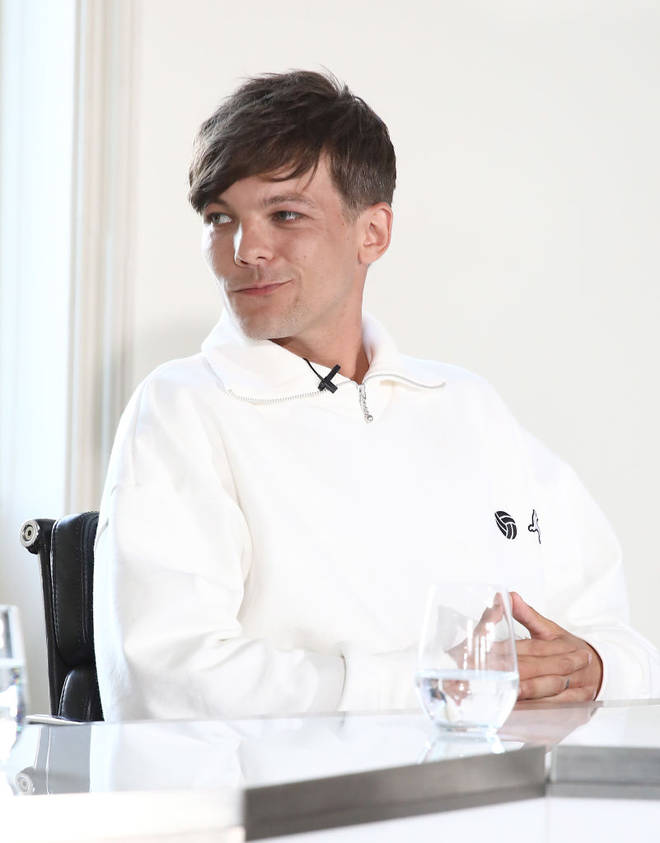 Who is Eleanor Calder?
Eleanor is a fashion blogger and model.
She's 26 years old and studies sociology at the University of Manchester, after moving there from her home in London.
It's thought that she has also worked for Hollister at one point, too.
READ MORE: Louis Tomlinson Moved To Tears After Contestant He Helped Through Problems Returns To X Factor Auditions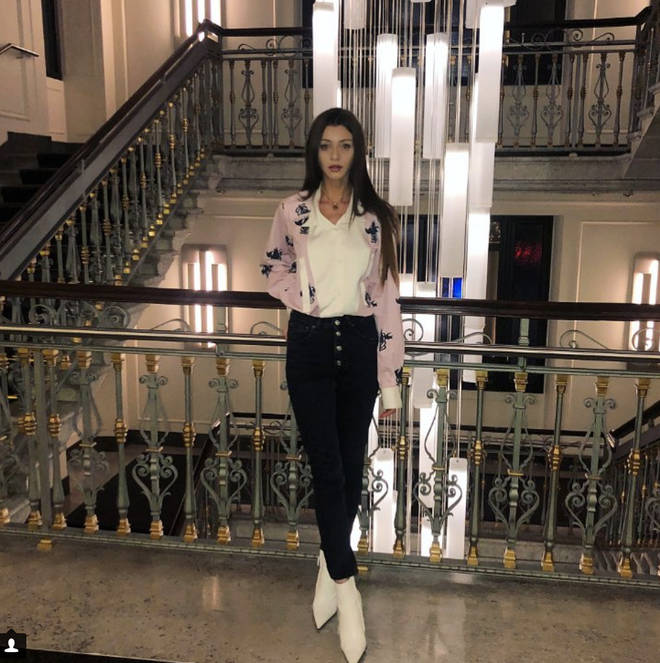 How and when did Eleanor and Louis meet?
Directioners have a few different theories about when the pair met each other, with some saying Harry Styles was a mutual friend that introduced them and others claiming it was a university friend of Eleanor's who knew 1D's management.
Their first public outing was in 2011 at Niall Horan's birthday party.
After their relationship was confirmed, fans referred to them as Eleounor.
READ MORE: Louis Tomlinson Reveals Simon Cowell Was His Rock After His Mother, Johannah Deakin, Died
Louis and Eleanor were together until 21 March 2015 when they announced they had split.
People Magazine reported at the time, saying "They tried really hard to make it work but it was just impossible – he's away for nine months a year and they just grew apart."
Louis then had a son - Freddie - with Brianna Jungwirth in January 2016.
In 2017, Louis and Eleanor reconciled and have been happily together ever since.
Hollywood Life reported that he thinks El might be 'the one'.