Lana Del Rey Made Her Back-Up Dancer Fall Over On Stage & LOL
26 January 2018, 15:38
Why is it just so damn funny when people fall over?
It''s finally time for you all to know exactly what it takes to become a true hero in the eyes of Capital. No, it's not glorious singing and kick-ass dance moves. It's accidentally making one of your back-up fall flat on their face.
> 21 Ridiculous Autocorrect Fails That Will Make Every 20-Something Say "That's Me"
That's exactly what happened when the 'Born To Die' took to the stage in Ohio last night. What looked like an innocent slap on the butt from the songstress soon turned pair shape as her dancer went flying (and yes... it was hilarious).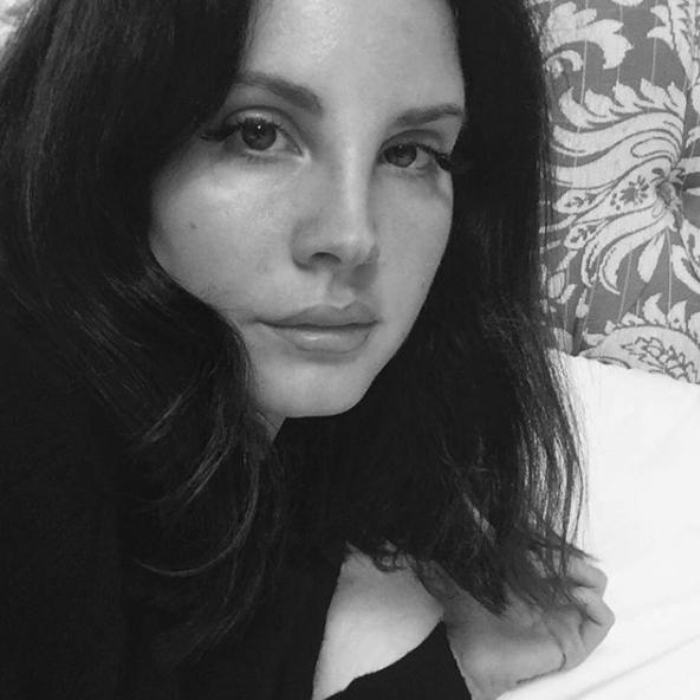 PIC: Lana Del Rey/Instagram
Does it make it even funnier that Lana doesn't even notice what happens? Um YES!
> This Photoshop Fail From Hell Of Reese Witherspoon And Oprah Will Break Your Mind
Of course, Twitter wouldn't be Twitter without a good debate. Completely unrelated to the mishap, fans of Lana and fellow alt-pop act Halsey got into a argument over who is THE queen of alternative.
queen of alternative

— a (@arianathefeat) January 25, 2018
Lana's boss

— soy del 49.7% (@lastfenty) January 25, 2018
Queen of alternative is Halsey actually

— James (@gotmeshook) January 25, 2018
Lana's back-up dancers aren't the only one with on-stage fails... check out Katy Perry's flailing dancer!