Katy Perry Has Revealed The ONE Thing That'll Bring Her & Taylor Swift's Feud To An End
12 September 2016, 10:51 | Updated: 12 September 2016, 12:47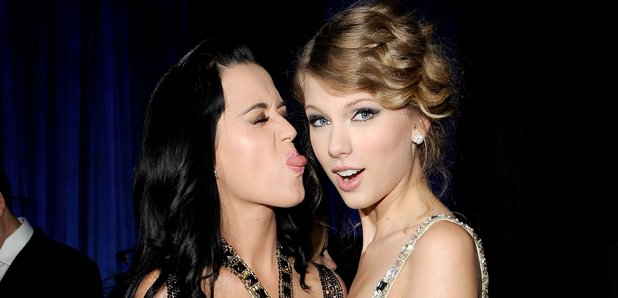 Katy Perry is ready to end her bad blood with Taylor Swift on one very specific condition.
You don't need us to tell you how much of a fierce rivalry there is between Taylor Swift and Katy Perry. From being BFFs a long time ago, to becoming the most bitter of enemies, there really is no love lost between the pair of global superstars.
That's why it might come as a surprise to you that the 'Roar' singer took to the most public of forums to reveal exactly what needs to happen in order for the pair to become pals again. Oh yes, KP answered a random tweet asking if she'd ever collaborate with Swift as if it was no big deal...
@HerWonkEye @katycatsophia @camilasviews if she says sorry, sure!

— KATY PERRY (@katyperry) September 10, 2016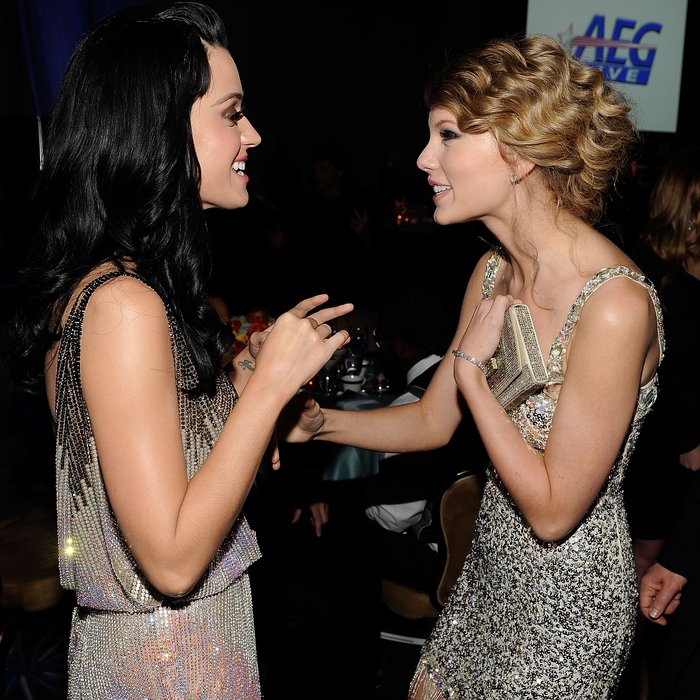 PIC: Getty
We're not entirely sure what this means for the pair...but we've got SO MANY questions. What did Taylor Swift do that was so bad? Has it got anything to do with John Mayer? Did Taylor accidentally step on the back of one of Katy's heels once like when you're in a rush to get on the train. What...what is it?!
To be honest, Katy has been pretty vocal on Twitter recently, check out all these replies she's been firing out left, right and centre:
@lesbiyonce *listens to I love Kanye once*

— KATY PERRY (@katyperry) September 10, 2016
@hausoframez I have always been this way. Check the timeline.

— KATY PERRY (@katyperry) September 10, 2016
Hmm, we'll have to keep a close eye to see what this is all about...
You may also like...