"She Started It. It's Time For Her To Finish It" - Katy Perry Addresses Taylor Swift On Carpool Karaoke
23 May 2017, 08:06 | Updated: 24 May 2017, 09:59
Katy Perry Carpool Karaoke
13:30
This is just another reason we wanna be in a car with KP and James.
If you didn't know there was some - ahem - bad blood between Taylor Swift and Katy Perry, where on earth have you been? From sly, subtle lyrics about each other, to stealing dancers, it's all gone down between these two.
So, when the 'Swish Swish' singer jumped in James Corden's motor to help him get to work, we wanted - nay, needed her to have her say.
During her edition of Carpool Karaoke on The Late Late Show, James asked KP if her latest single 'Swish Swish' was about the 27-year old singer, Tay.
While she didn't go out and confirm it, she did say that there was a "situation".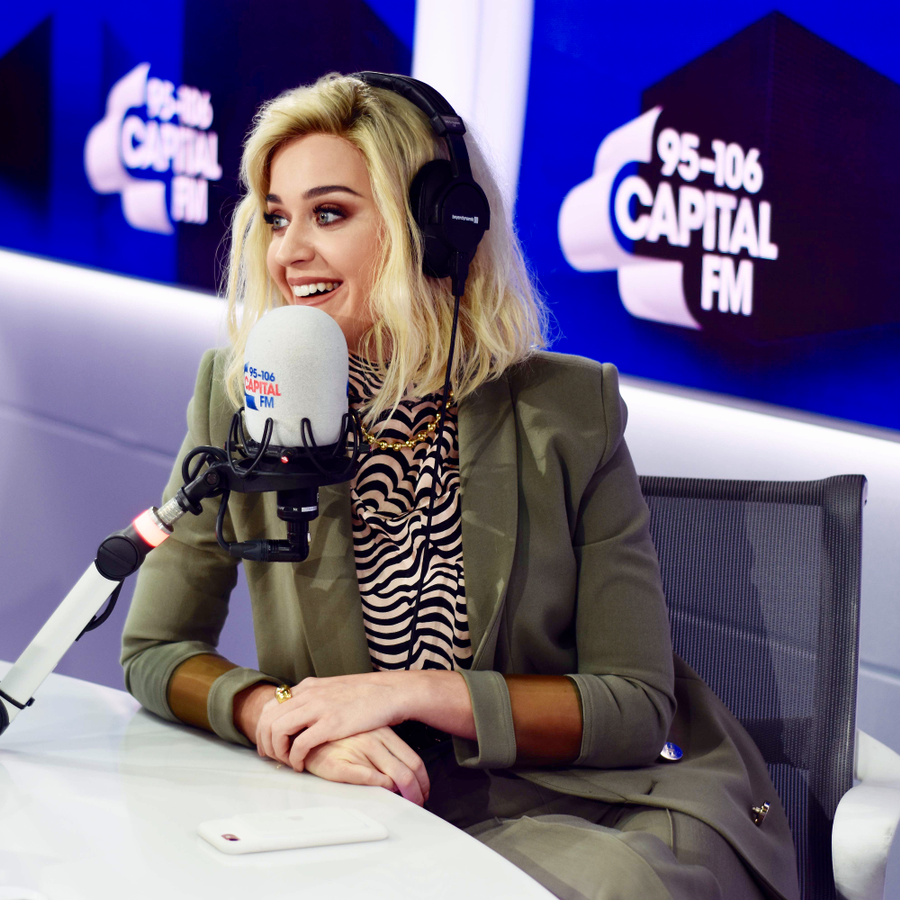 "Honestly, it's really like she started it, and it's time for her to finish it", continued the 'Roar' singer. She went on to explain to James that she went to make a phone call to Taylor, but she wouldn't speak to Katy, saying "I do the right thing any time that it feels like a fumble. It was a full shutdown and then she writes a song about me, and I'm like, OK, cool, cool, cool, that's how you want to deal with it? Karma!"
After performing 'Swish Swish' with James in the car, Katy said that she was ready for this feud (or as she referred to it, "BS") to be over; "I think personally that women together, not divided, and none of this petty bulls--t, women together will heal the world." When James asked if she'd take the - wait for it - "beef off of the grill", she said she 100% would.
It wasn't all serious chat about conflicts about pop princesses though. The duo belted out 'Firework' and 'Bon Appétit', and James did some more hard-hitting investigative journalism... By asking who 'I Kissed A Girl' was really about. And no, it's not Scarlett Johansson. It turned out to be a girl she met when she was 17. Who she didn't even kiss! (We're just as confused as you are, frankly.)
You May Also Like...