Katy Perry Brought Out The Viral Backpack Kid & You're Going To Want To Follow Him On Insta
22 May 2017, 16:35 | Updated: 23 May 2017, 12:17
Instagram is loving this kid!
Incase you didn't know, Katy Perry performed 'Swish Swish' on Saturday Night Live and the internet had a lot to say about it.
Mainly trying to figure out who the backpack kid was at the front, and also singing his praises for his energetic, slightly unusual, killer dance moves.
Oh, and his ice cold stare. Seriously, he did the whole thing without even breaking a small smile.
However, it turns out that SNL was not the first time that The Backpack Kid has gone viral.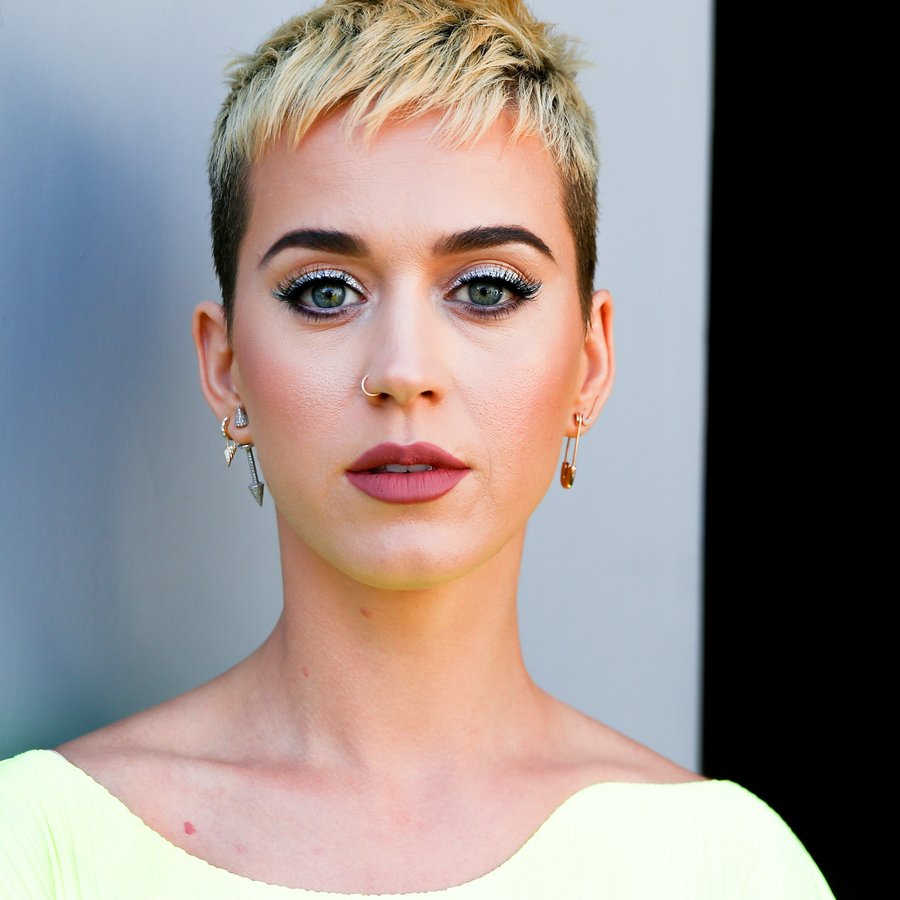 His real name is Russell Horning and Rihanna posted an Instagram video featuring the 14 year old dancing in order to celebrate her nomination for eight Grammy awards.
His Instagram feed (i_got_barzz) now has 495,000 followers.
We dare you to try this at home.
You May Also Like...