Katy Perry Finally Opened Up About That Ariana Grande Collab Rumour To Roman Kemp
22 May 2017, 08:03 | Updated: 22 May 2017, 08:10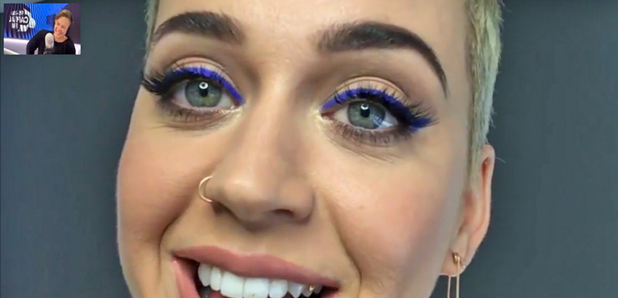 So will they be featuring on a track together soon or not?
When it comes to female powerhouses of pop music in 2017, Katy Perry and Ariana Grande have got to be two of the most loved. They've each got millions of followers on social media and have sold millions more records across the globe.
So when the rumour began to circulate online that Ariana was about to feature on an upcoming Katy Perry track from her new album, fans were obviously pretty darn excited. We've gotta be honest, we were super hyped too! Well now Katy's addressed the rumour and told Capital Breakfast's Roman Kemp exactly what went down...
When the track did eventually surface, it actually featured US rappers Migos (not sure how they managed to get confused with Ariana but whatevs) and whilst the track was received really well, there were some who were disappointed that Ari hadn't made a feature.
Talking about the situation, Katy told Roman, "I did a little snippet one time cos I like to kinda give little teasers and previews to the kids cos I love them and I'm excited naturally, and I did a little preview and someone started this rumour that they heard her on it and she was never on it. We never even had a discussion about it, even though I love her and we'll do something together in the future when it's right."
"I've always said, and I've said this for years before the fake news thing, no one speaks for me besides me - so if you didn't hear it from the horses or the Kobe beef cow's mouth then it ain't true or it's not yet true."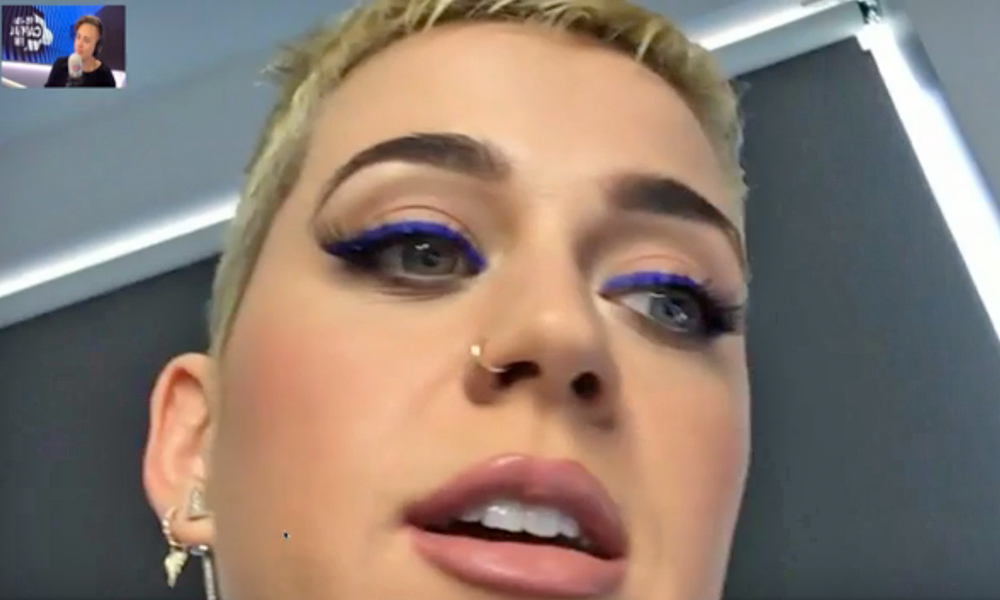 So whilst Katy has confirmed that the pair will look to work together in the future, we're kinda disappointed that there won't be a collab on Katy's upcoming fourth studio album.
But let's stay positive people - that Katy and Ari duet is getting closer!
You may also like...