Katy Perry Slashes $430,000 From Asking Price Of Home She Shared With Russell Brand
25 June 2013, 13:41
The 'Hot N Cold' singer is apparently looking to get rid of the Hollywood pad as soon as possible.
Katy Perry has taken $430,000 off the asking price of her former Hollywood home in a bid to encourage a sale.
The 'I Kissed A Girl' singer shared the house with her e-husband Russell Brand during their 14-month marriage.
The three acre estate is on the market for just over $6 million having originally shelled out $6.5 million for the property.
Removal vans were spotted outside the property as soon as news of their relationship breakdown emerged at the end of 2011.
The couple's divorce was finalised in the summer of 2012, and since then Katy had been dating musician John Mayer.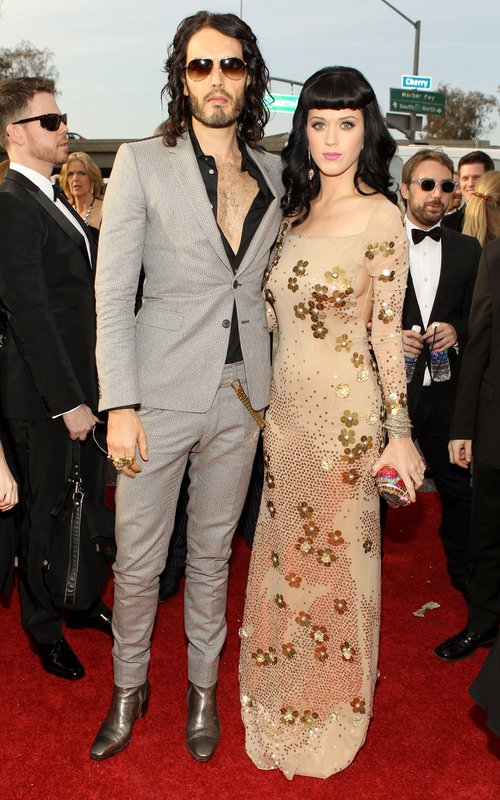 The pair recently split earlier this year, but have this week been seen on two dates fueling talk of a reconciliation between the pair.
Katy also told Vogue magazine that she was still "madly in love" with her former boyfriend this month.