LISTEN: Katy Perry Just Dropped A SERIOUSLY Cool Remix Of New Song 'This Is How We Do'
22 August 2014, 10:33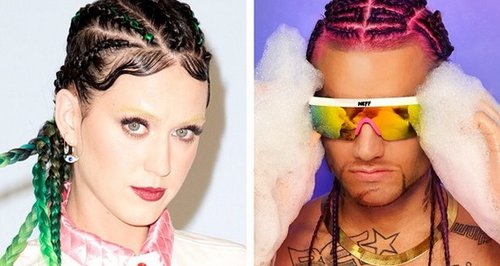 Check out what Katy and rap star RiFF RAFF have come up with for their new remix.
If you can't get enough of Ms. Perry… today's your lucky day as she's JUST dropped an amazing new remix!
To celebrate the launch of new single 'This Is How We Do', Katy's releasing a remix of the track featuring popular rapper RiFF RAFF.
The remix showcases both Katy and her rap star pal at her best, so click on the link above to hear what the 'Roar' star has been working on.
'This Is How We Do' is Katy's FIFTH single from her 2013 album 'Prism', after the likes of chart hits like 'Roar', 'Unconditionally', 'Dark Horse' and 'Birthday'.
You may also like: