Katy Perry Confirms New Song 'Bad Photographs' And Talks Previous Album Success
24 June 2013, 13:20 | Updated: 24 June 2013, 13:23
The 'Firework' singer has been teasing her upcoming third studio album and shared some lyrics for her new track.
Katy Perry has confessed that she often doubts whether she can match the success of her previous album when she is busy writing new material.
The 'I Kissed A Girl' star told US Vogue that spending enough time in the studio soon lets her clarify that her achievements are not down to luck.
"When I am in between records, sometimes I doubt myself," she revealed. "I'll be like, 'Did I just get lucky, or did I mass-manipulate the world into thinking that seven songs were worth a number-one position?'."
The singer continued: "'And then I go back into the studio and I start writing, and the true essential oil of who I am comes bubbling back up and reminds me that it's always been inside of me, that nobody can take this away no matter what comment anyone makes."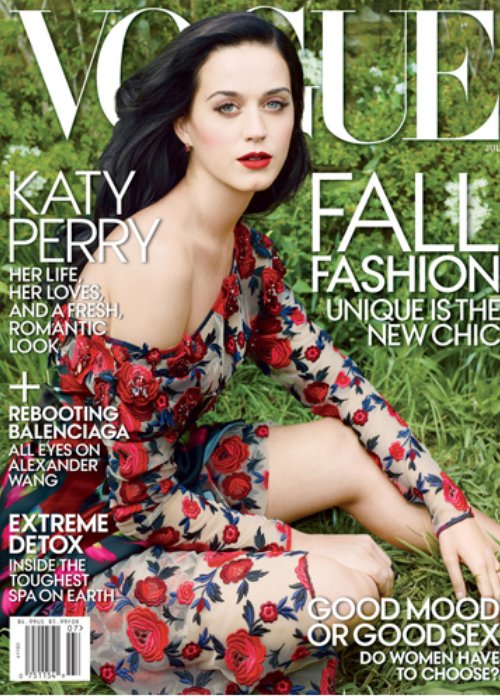 The 'Hot N Cold' star also confirmed the title of one of her new songs, called 'Bad Photographs', and revealed some of the lyrics for the track.
"I titled it 'Bad Photographs' because the idea is that when people are in a relationship they only take photographs when they are happy, and sometimes when it ends you realise maybe it would be important to take photographs when it's not happy," she said.

''So I have this idea, 'Looking back we should have taken photographs, of all the unhappiness, because now my mind's playing tricks on me, I forget we are not meant to be.''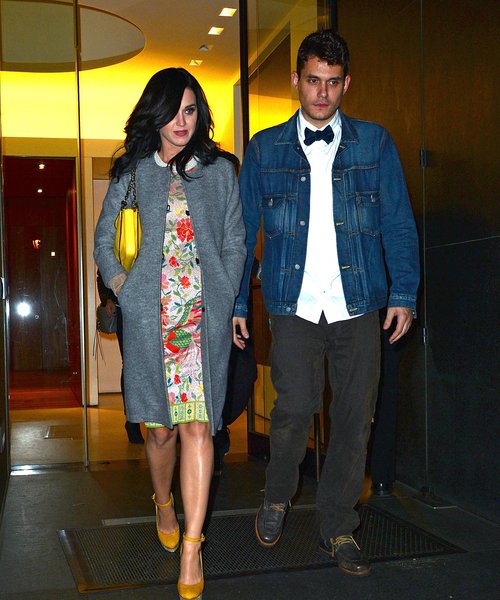 Katy divorce comedian Russell Brand last summer and split from boyfriend John Mayer earlier this year.
She was however this week seen meeting up with the musician in New York – fueling rumours of a reconciliation between the pair.
The female star did tell the publication that she was still "madly in love" with him.