Katy Perry Talks Having Fun With Fashion Looks: "I Don't Want To Look Perfect"
5 September 2013, 11:37
The 'I Kissed A Girl' singer also talks about Freddie Mercury's influence on her music career.
Katy Perry has been discussing why she likes to experiment and "have fun" with her fashion looks.
The 'Hot N Cold' singer told the October issue of Cosmopolitan magazine that always wants to appear as "a human being" and imperfections are embraced.
"I love having fun with my looks. I want to present myself as a human being, with lots of different aspects that aren't necessarily perfect," she told the publication. "I think it's totally fine to accept everything you have if you can.
"It's good to try and have a certain grace with everything, but a sense of humour is most important. I try not to take myself too seriously."
Katy also opened up about the influences on her music career and spoke highly of Freddie Mercury and in particular the track Killer Queen [the name of her new fragrance].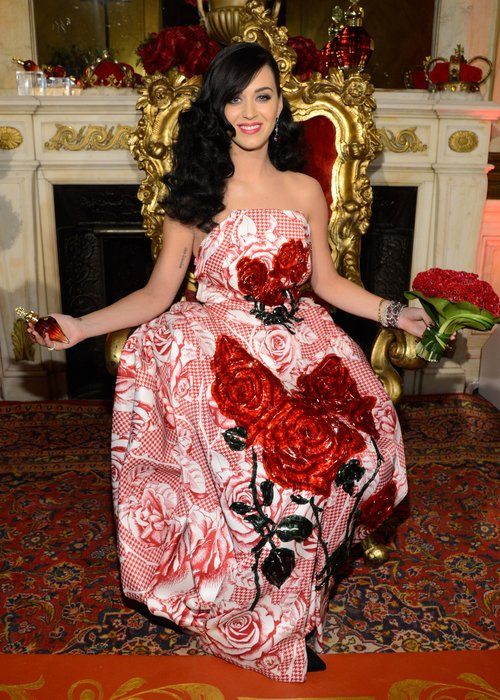 "Queen's track Killer Queen made me discover music and helped me come into my own at the age of 15," she added. "The way Freddie Mercury delivered his lyrics just made me feel like a confident woman; I'd say his fingerprint is all over me in general. And I also love the idea of a woman who reigns and has power, like your Queen in the UK."
Meanwhile, Katy is gearing up for the release of her new album 'Prism' next month and will be aiming to make it two weeks at the top of the Vodafone Big Top 40 this week with her latest single 'Roar'.