Justin Timberlake SLAMMED His Old NSYNC Bandmates, Saying He Left The Band For A "Petty" Reason...
9 February 2017, 13:57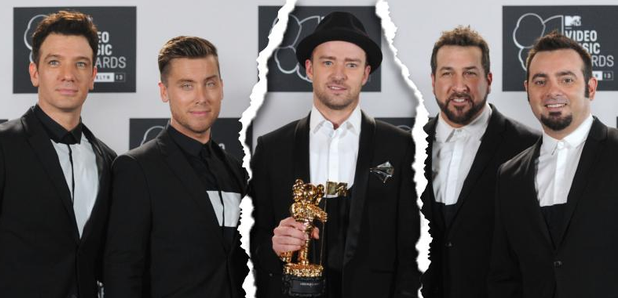 It's been 15 years, JT. Why did you have to go and crush our dreams now?!
If we go a day without singing 'Bye Bye Bye' by NSYNC, we're probably feeling a little under the weather. After all, it's been fifteen years since Chris Kirkpatrick, Joey Fatone, Justin Timberlake, JC Chasez and Lance Bass split and NSYNC were no more.
Luckily, everyone's over it. Well, everyone except Justin Timberlake, by the sounds of it.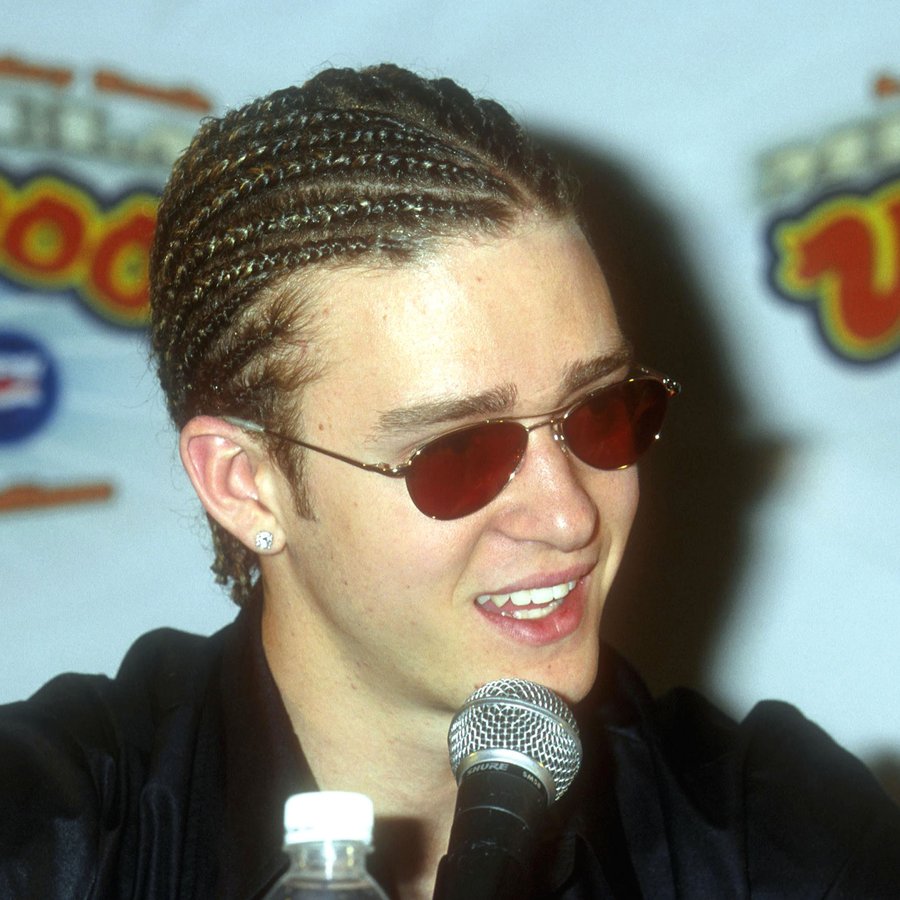 Pic: Getty
While talking to The Hollywood Reporter, the 'CAN'T STOP THE FEELING!' singer said something that appears to have shaded some of his former band members.
"We were on a stadium tour, and I just felt like the whole thing was too big." said Justin Timberlake.
NSYNC fans were outraged when he said "It started as a fun snowball fight that was becoming an avalanche. And, also, I was growing out of it. I felt like I cared more about the music than some of the other people in the group."
Writer, Ryan Sartor, wrote "i aspire to be as petty as justin timberlake is 15 years after leaving *NSYNC".
i aspire to be as petty as justin timberlake is 15 years after leaving *NSYNC pic.twitter.com/ZDQqWiFgrA

— Ryan Sartor (@ryansartor) February 8, 2017
This isn't the first time JT has spoke about NSYNC in this way, having said "There were many moments in my teenage years where I succumbed to, um, the weirdness of the group I was in." to Details magazine, back in 2012.
We'll just pretend this never happened and listen to "It's Gonna Be Me" with nothing but joy in our hearts.
You May Also Like...