WATCH: YouTubers Covering Justin Timberlake's 'Can't Stop The Feeling' Will Make You As Happy As The Original
20 May 2016, 09:56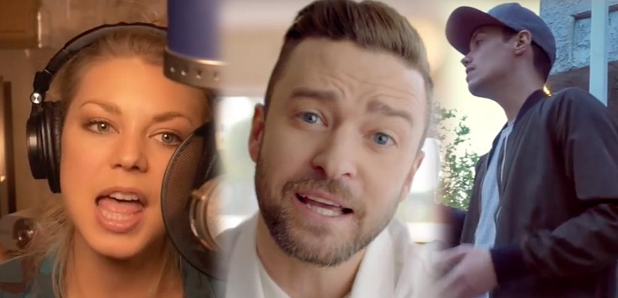 The Vodafone Big Top 40 No.1 is the hottest tune in the WORLD right now and it just got a little better.
Justin Timberlake brought a bucket-load of happiness with him when he dropped his latest single 'Can't Stop The Feeling'. So much so that the tune has spawned countless covers all over YouTube.
Luckily for you, we've fished out ALL the best ones so you don't have to go on a scrolling spree trying to find your favourite renditions.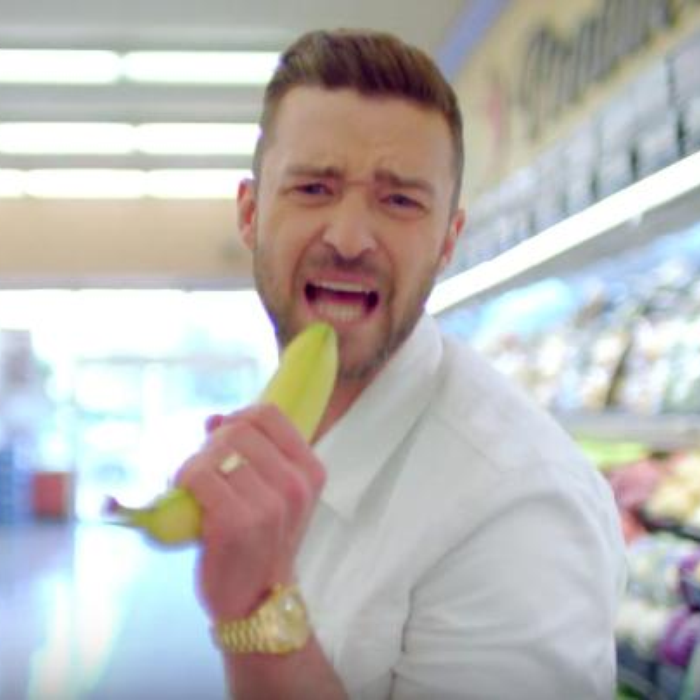 YouTubers such as Taylor Ward, Lawrence Park and Ulrika absolutely knock their covers out of the park! We've got a feeling 'Can't Stop The Feeling' is due to become the BIGGEST song of the year!
You may also like...