WATCH: Justin Timberlake & Pitch Perfect's Anna Kendrick Just Sang Together And It Was BEAUTIFUL!
12 May 2016, 10:13
Justin Timberlake & Anna Kendrick, "True Colors." Cannes 2016.
04:26
And their introduction together is BASICALLY the sweetest new BFFs moment we've seen.
As if we didn't ALREADY have the biggest life crushes on Justin Timberlake and Anna Kendrick, they've only gone and teamed up TOGETHER!
Yes, the pair are set to star in this year's DreamWorks Animation Trolls, and they've now performed together to mark the occasion live on stage. LOVE IT!
Anna and Justin got together at Cannes Film Festival this week and performed a beautiful, endearing version of Cyndi Lauper's classic 'True Colors'.
The performance itself is a revelation - but it's Pitch Perfect star Anna's humble introduction that basically made her our all-time favourite bae. We NEED this girl as our BFF, like now!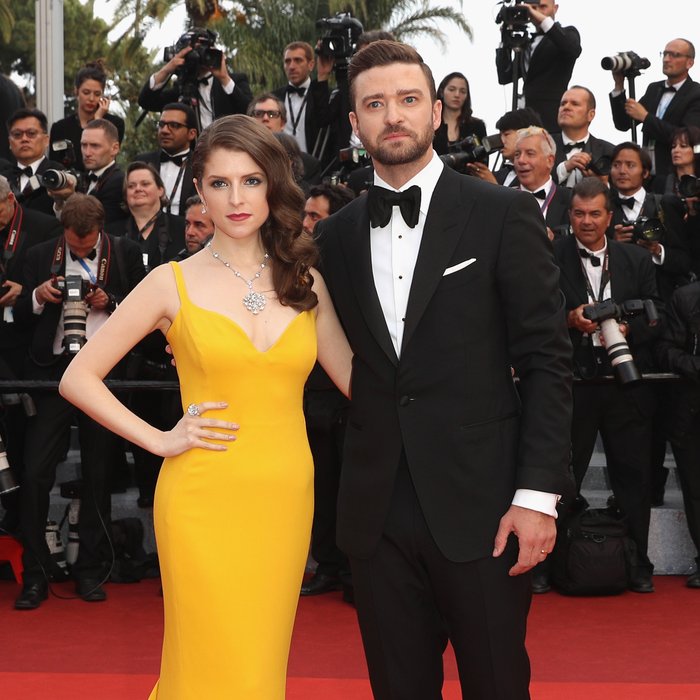 You may also like...