10 Times John Newman Danced Even Better Than Beyonce... #OwningIt
24 June 2015, 09:03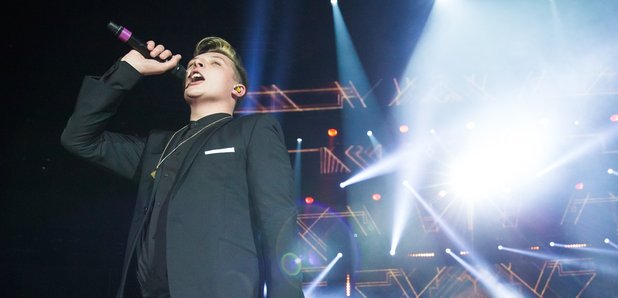 The 'Come & Get It' star has some SERIOUS moves going on when he performs live, and we're out to prove he may well be the best dancer in the biz. Move over Beyonce, there's a new booty-shaker in town...
John Newman's back in a BIG way this year, having revealed his brand new single 'Come And Get It' and with a new album on the way HOPEFULLY later this year.
The 'Love Me Again' superstar is well known for his seriously impressive pipes and an impeccable sense of style, but lately it's those sexy, cool-as-a-cucumber dance moves of John's that have been stealing the spotlight.
Sit back as we prove why John Newman showing off his fancy footwork is basically amazing, and how he could well steal the dance crown from famous movers 'n' shakers like Jason Derulo, Usher and Beyonce...
1. The 'shimmy like a badman and walk-off like it's no big deal'.
2. The 'Dance like nobody's watching and then pretend to be dead'
3. A Newman CLASSIC - the backwards kick-and-flick
4. The ULTIMATE head banger...
5. Sometimes John's fancy footwork is just TOO much...
6. He's also perfected the 'blow the crowd a kiss' look
7. And sometimes he even takes it #NextLevel with a 'kiss, blow AND bow!'
8. The 'Push the microphone to the side and pull a serious face'

9. The 'Newman Salute'..

10. And finally... the 'retching cat coughing up a fur ball'
Consider yourself #owned pop world... there's a new dancing king in town!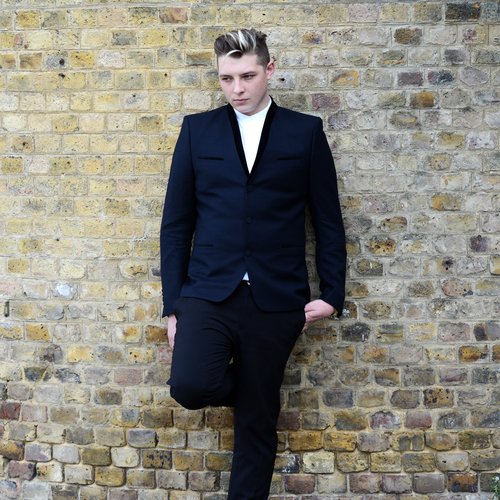 You May Also Like...
WATCH: John Newman's Music Video For 'Come And Get It'