LISTEN: John Newman On Calvin Harris' Romance With Taylor Swift: "He's Happy"
1 June 2015, 10:24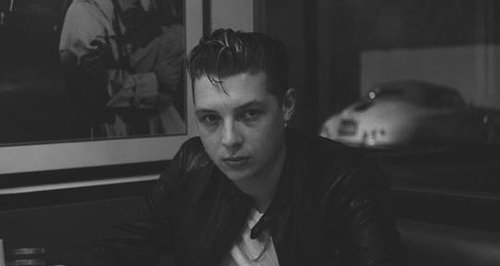 The singer is back with a new single - and he's been chatting about pal Calvin's new romance
John Newman has ties to both Calvin Harris AND the superstar DJ's new girlfriend Taylor Swift, and says the 'Summer' DJ is very happy with his new romance.
The UK star, who debuted his new song 'Come And Get It' on Capital Breakfast this week, worked with Calvin on their hit 'Blame' and says he caught up with him recently to ask about how the relationship was going with 'Shake It Off' star Taylor.
"I haven't [seen them together]," John told Capital's Dave Berry and Lisa Snowdon, while being quizzed on pop's hottest new pairing. "I actually spoke to him, and I'm not going to get too involved with it and start putting rumours about.
"But I spoke to him and said, 'How's it going with your new missus?'," John revealed. "And he was like, she's really cool, I get on with her really well. "So as long as it keeps him happy, and he's a good laugh so he needs that. She seems cool," the singer added.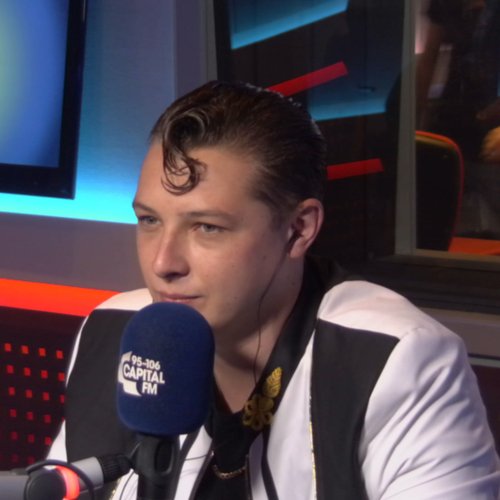 John Newman is expected to return with a brand new album, the follow-up to his 2013 debut 'Tribute' sometime later this year.
You may also like...
WATCH: John Newman Talks New Song 'Come And Get It'