Congrats John Newman! He's Got Engaged & How He Met His Fiancée Is Pretty Much A Fairytale!
11 July 2017, 15:22 | Updated: 5 December 2018, 11:44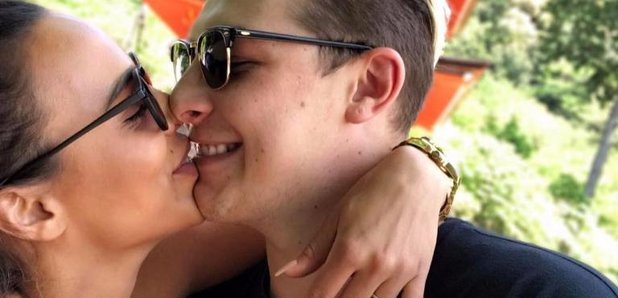 No, we're not crying – you are.
It's not been an easy year for John Newman, after being treated for a second brain tumour, but it's just got a lot better for the singer… he's engaged to his girlfriend!
John proposed to his Danish girlfriend Nana, and that's not even the most romantic part about it… the couple actually met completely by chance when she was his air hostess on a flight and they fell in love! Could this sound any more like a fairtytale right now?!
Nana has been by John's side throughout his treatment and the pair are said to be inseparable. A source told The Sun, "John and Nana are completely in love and it felt completely right to get engaged. He proposed and she has been showing off her engagement ring.
"They have spoken about getting married later this year, although their plans are still up in the air at the moment. She gets on really well with his family. Nana loves John for who he is and not because he's a celebrity. She certainly has no interest in being famous and just wants to carry on working as normal."
Congratulations John and Nana – we'll keep an eye out for our invite!