John Newman Has Not Held Back On Taylor Swift, Labelling Her As "Brutal" To Calvin Harris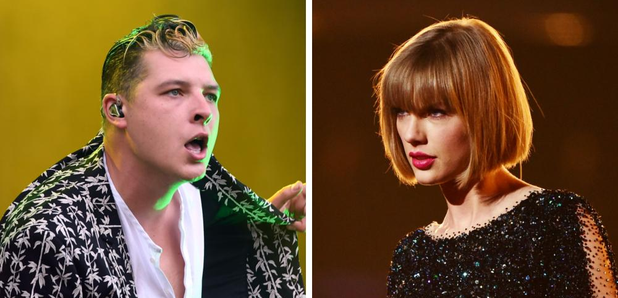 John has spilled ALL of the behind-the-scenes beans on Talvin... Maybe he should pick a side, and not sit on the fence so much!
Remember when Talvin was a thing? Then they broke up. And then she dated Tom Hiddleston. And then they broke up. Well, the 'My Way' superstar's BFF, John Newman certainly remembers.
While many have taken to show their support of either #TeamTaylor or #TeamCalvin, we reckon John should maybe pick a side. (And in case you were wondering... WE COULDN'T BE MORE SARCASTIC IF WE TRIED RN!)
Mr Newman - who has collaborated with Calvin several times, on tracks such as 'Blame' and 'Olé' - has said that he has gone as far as to cut Taylor Swift from his life.
"From her side? Yeah, it did get brutal" said John. "I'm like Calvin, happy to take a back seat. I like my music to do the talking."
"No I'm not [friendly with Taylor any more], I don't agree with what's gone on . . . but I shouldn't comment further."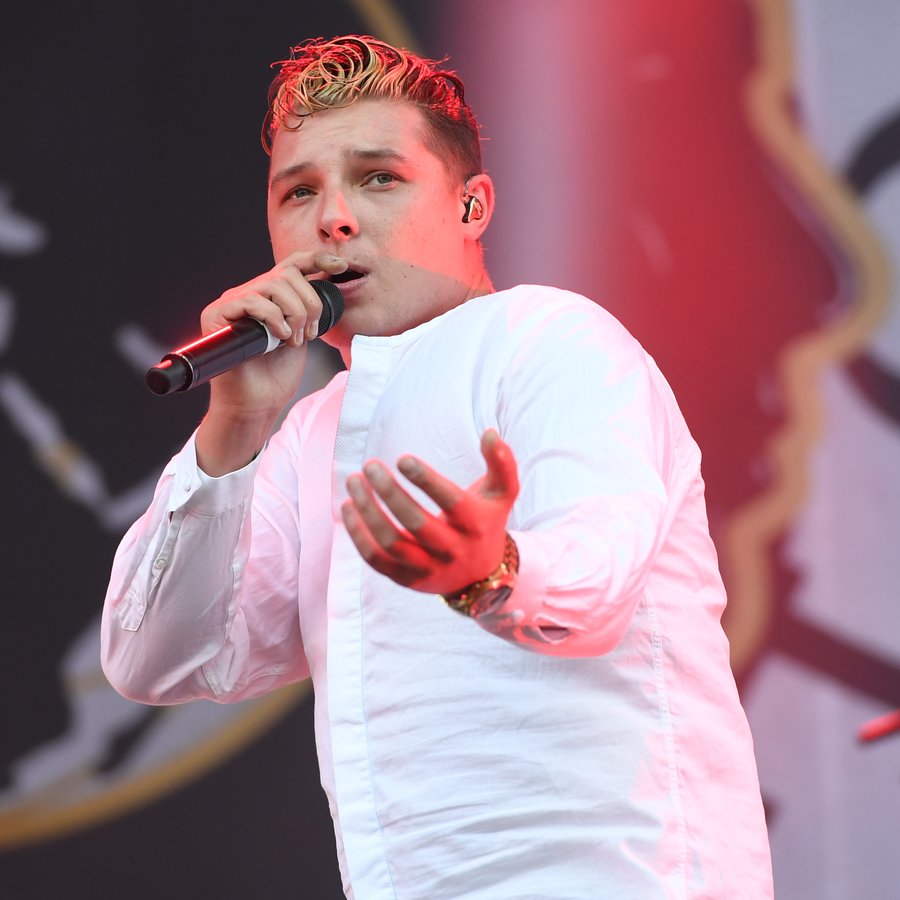 Pic: Getty
He didn't totally go in on the 'Shake It Off' sensation, however. When asked about his concern that Taylor Swift's album would consist entirely of songs about her break-up with Calvin, he replied "Let's hope not. I really like her music so they'll be great songs either way."
It all seems pretty ironic that John had a song called 'Love Me Again', doesn't it? We can't see that happening any time soon.
You May Also Like...