Jenna Dewan Finally Breaks Her Silence About Her Ex, Channing Tatum, Dating Jessie J
15 November 2018, 10:24 | Updated: 15 November 2018, 11:13
Channing's former wife has spoken out about his new relationship with the British singer for the first time.
Channing Tatum and Jessie J is the relationship nobody expected, but his ex, Jenna Dewan, has spoken out about his new romance for the first time.
Channing Tatum Gushes Over Jessie J's Singing, 'Confirming' Their Relationship
Since the rumours of the new couple started, fans were quick to compare Jenna and Jessie with their similar haircuts, but Channing's ex-wife and mother of his baby, maintained her silence on the matter until now.
After a fan posted a comment about the comparisons, Jenna responded about "positive vibes". The follower wrote, "FIRST OF ALL…. Whenever I hear of the 'striking resemblance' w/ Jessie J to Jenna Dewan.. my only thoughts are ummmmm no, not even close.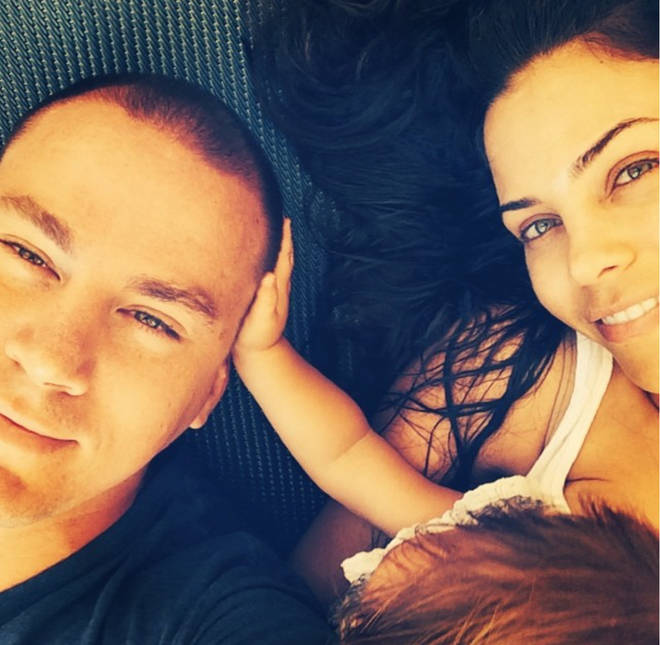 "And I don't have a horse in the race but gf you are untouchable. Just trying to spread positive vibes, keep doing you… to an absolute outsider from a small town you are doing it seamlessly."
Jenna replied, "Positive vibes all the way", proving there is no rivalry between the two women.
It is not yet known whether Jenna and Jessie have ever met, but the two are sure to cross paths in future if things get serious with Channing, as he shares a daughter, Everly, with Jenna.
> Download Our Brand New App For All The Latest Music News