LISTEN: Iggy Azalea Features On Tinashe's AMAZING 'All Hands On Deck' Remix
23 February 2015, 10:55 | Updated: 23 February 2015, 10:57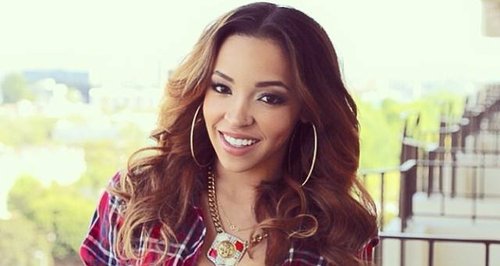 Iggy Azalea adds a touch of rap to Tinashe's silky vocals on the reworking of her track, 'All Hands On Deck'.
Iggy Azalea proves she's not left her ghetto roots behind as she features on the remix of Tinashe's 'All Hands On Deck'.
Iggy Iggs laid down a killer rap verse on the Stargate and Cashmere Cat produced track, which showcases Tinashe's silky smooth vocals.
The track is the third single to be lifted from Tinashe's debut album 'Aquarius', and comes as Tinashe is about to join Iggy on her 'Great Escape Tour' which kicks off on 14th April.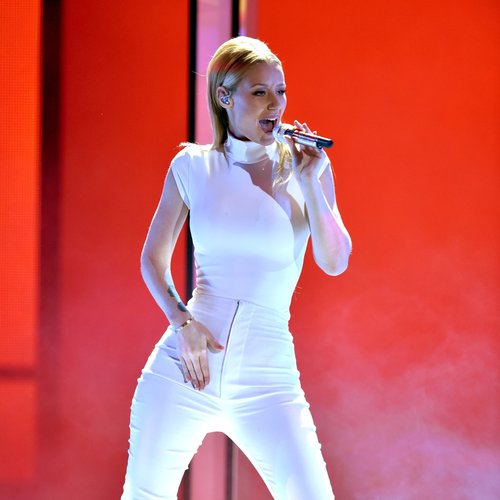 Iggys verse features the feisty lyrics, "Far as fashion and this rappin' I'm who run it now, walk-throughs cost a hundred thou-, yo, I'm Iggy."
We can't wait to see these two FIERCE ladies take the stage together on tour!
You May Also Like: