Awkward! Iggy Azalea Got Told She Ruined Hip-Hop By A Random Guy & We Can't Look Away
30 June 2016, 10:45 | Updated: 30 June 2016, 10:57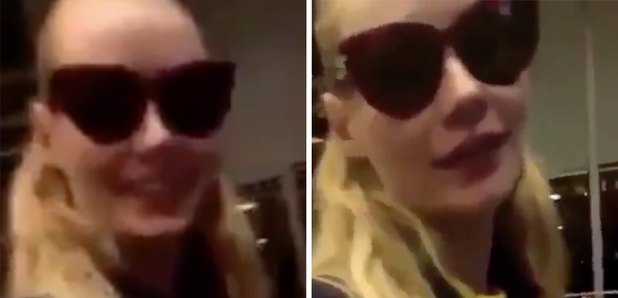 We can't stop watching the moment this stranger told Iggy Azalea exactly what he thought of her. It's very painful.
Sometimes celebrity encounters really don't go as you'd expect. Yeah, we've seen some fans in hysterics as their idols say yes to a selfie or two, we've even had some celebs by pizzas for their fans however we don't think we've ever seen this happen.
When queueing up in the airport on Monday, Iggy Azalea was confronted by a hater and...well...it got ugly.
Iggy Azalea was confronted by a hater at the airport: "Thank you so much for ruining hip-hop." pic.twitter.com/NgjM0pVryu

— Pop Crave (@PopCrave) June 27, 2016
So...who else was cringing all the way through that?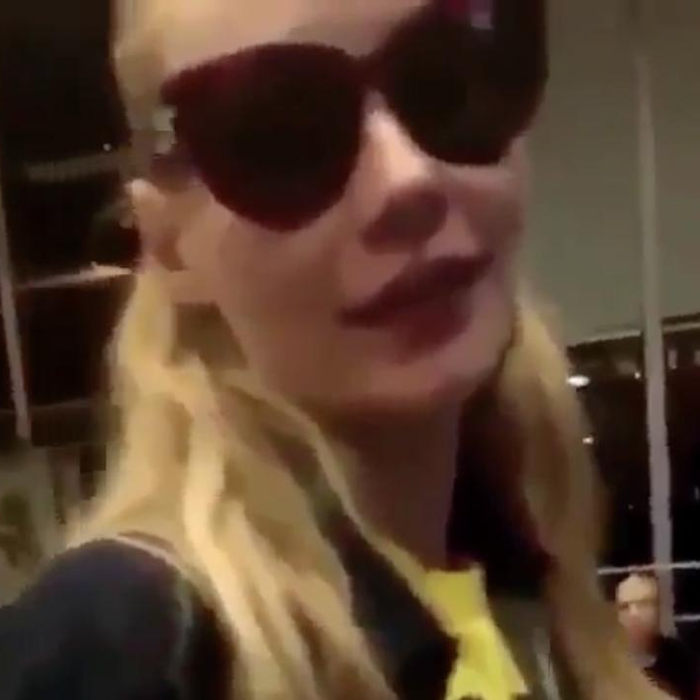 Let's face it, Iggy's dealt with haters before and she'll deal with them again. We're pretty sure the 'Fancy' superstar wasn't too peeved once she boarded her private jet and played a sweet gig in front of her loving fans.
You may also like...