Gary Oldman Covers Iggy Azalea's 'Fancy'
17 July 2014, 08:10 | Updated: 17 July 2014, 09:10
Hollywood royalty covering one of the biggest songs of the summer - you CAN'T miss this!
Movie star Gary Oldman has recorded a special cover of Iggy Azalea's massive hit 'Fancy'!
The 55 year-old actor, famed for roles in The Dark Knight, Tinker Tailor Solider Spy and Bram Stoker's Dracula, recorded the special version of the song during his visit to Capital to promote his upcoming movie 'Dawn Of The Planet Of The Apes'.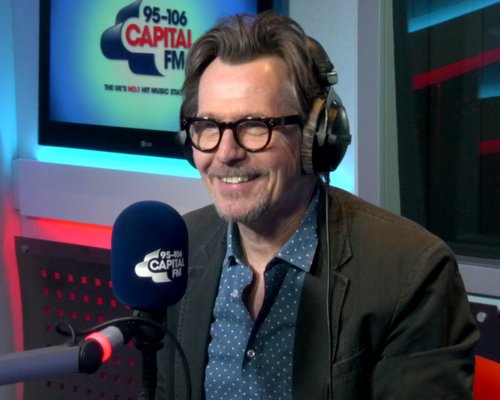 Gary is no stranger to cheekily covering pop songs - back in February he gave us a special rendition of Pitbull's 'Timber' - PRICELESS!
You may also like...