"I've Taken Naked Pictures"... Fleur East Reveals A LOT During Risky Roulette!
22 November 2015, 21:30
The 'Sax' singer faces Max and Lethal Bizzle, as she tackles Risky Roulette, answering THREE of the most awkward questions going!
We're sure that Fleur East wasn't half as nervous performing on The X Factor as she was answering Max's Risky Roulette questions! After all, the 'Sax' singer was faced with answering THREE of the riskiest ones around.
Having already stated that she was keen on making mashed potato with Louis Walsh - as you do - it was time for Lethal Bizzle to grill Fleur with some REALLY personal questions!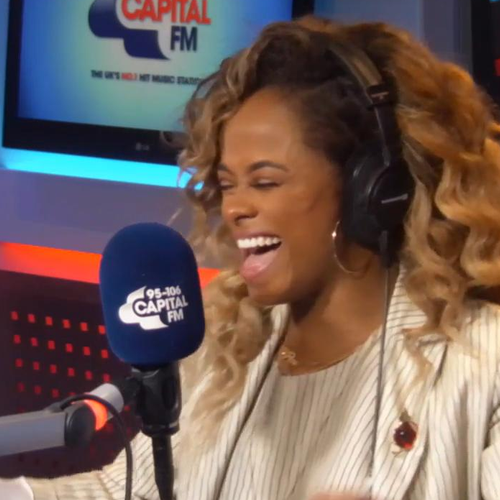 So if you wanna hear her answer, you better play that video.
But don't think you're getting off scot-free! If Fleur had to admit it, we want you to confess your social media antics too...
You May Also Like...