Fleur East Gets A Grilling About Her Celebrity Crushes
14 November 2015, 17:40
Now she's hit the big time with her debut single, who would Fleur East like "to bae or not to bae"?
She wowed us all on The X-Factor last year with her incredible performance of 'Uptown Funk', and now her first single has gone straight in the top 10 - so it's safe to say that Fleur East is a HUGE new talent!
OBVIOUSLY now she's big in the game, it was time for Roman Kemp to give her a grilling about celebrity crushes in the amazing game, "To Bae Or Not To Bae?".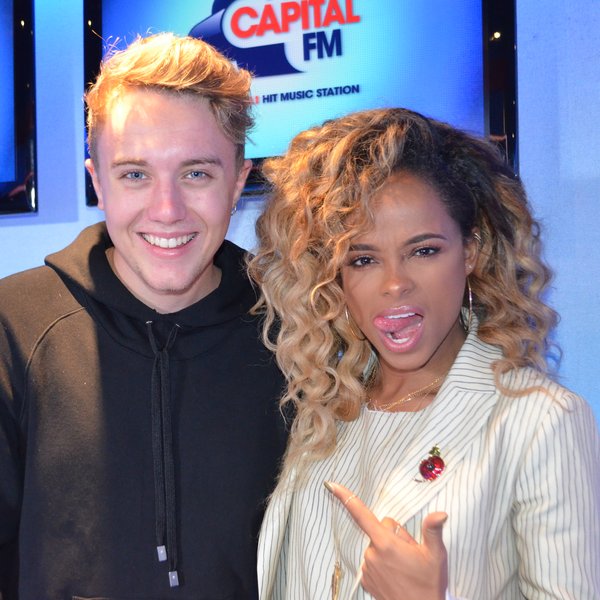 Drake gets the thumbs up, even though Fleur reveals that being a good dancer is one of the MUST-HAVE traits in a man - turns out she LOVES his 'Hotline Bling' moves!
Justin Bieber came off just as well, getting an instant "to bae" from the 'Sax' singer. But it was mentor Simon Cowell who was the first "not to bae" of the game, but her reasons WERE pretty valid - hit play on the video above to check it out, plus which member of One D we could be seeing Fleur get closer to (in our dreams, anyway...).
Catch more from Roman Kemp every Saturday from 5pm and Sunday from 9am.
You May Also Like...