"80,000 Is A LOT Of People!" Dua Lipa Is Ready To BRING IT To The Summertime Ball!
10 May 2017, 08:09 | Updated: 8 June 2017, 10:03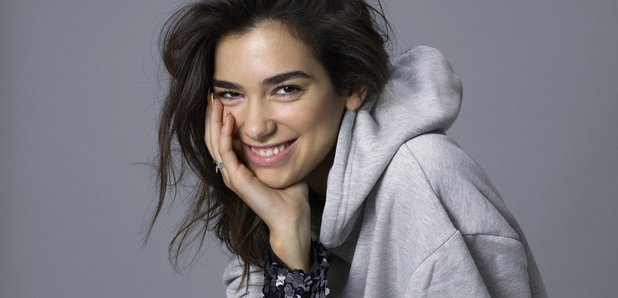 She's planning to get all of you saying "mwah" at once!
You know Capital's Summertime Ball with Vodafone just got 'Hotter Than Hell'… Dua Lipa's been announced for the line-up and she can't wait to get you all dancing!
Now, the #CapitalSTB is KIND OF a big deal… there's an 80,000-strong crowd of hit music fans to entertain, after all. No pressure then…
Dua's ready for it, however, telling Roman Kemp, "Erm, wow. I didn't think that far, just the word 'Wembley' was enough and I was like 'Oh my God, I'm playing Wembley, that's going to be mental! 80,000 is a LOT of people. I can't wait! I'm definitely going to bring it, it will be fun."
We can't wait to see you there, Dua!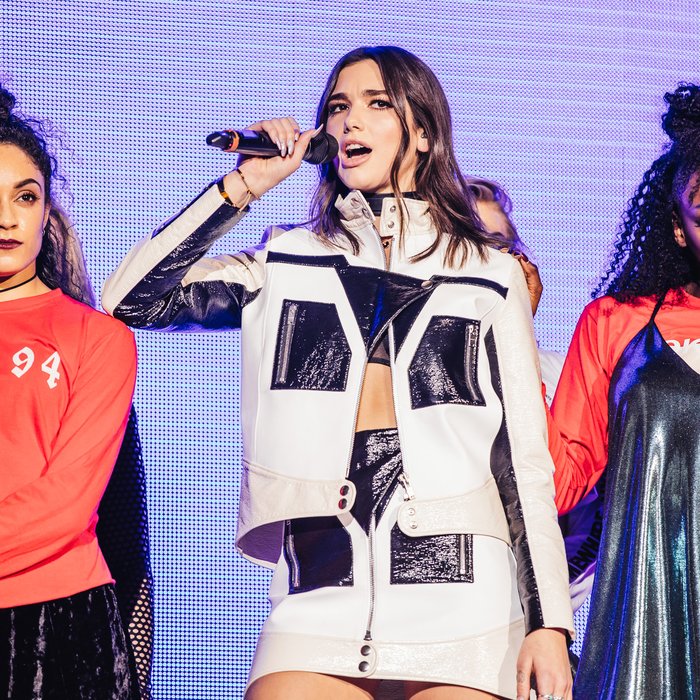 The only place to be is Wembley Stadium on 10th June – if you missed out on tickets, which sold out in a record 90 minutes - make sure you Keep It Capital for your chance to win your way in, and keep on top of all the action by downloading the Capital app right here.
Join the #CapitalSTB conversation @CapitalOfficial or at CapitalFM.com.
Summer lives on Capital!