Dua Lipa Confirms 'Running' & 'Want To' Will Feature On Complete Edition Of Album
4 September 2018, 11:40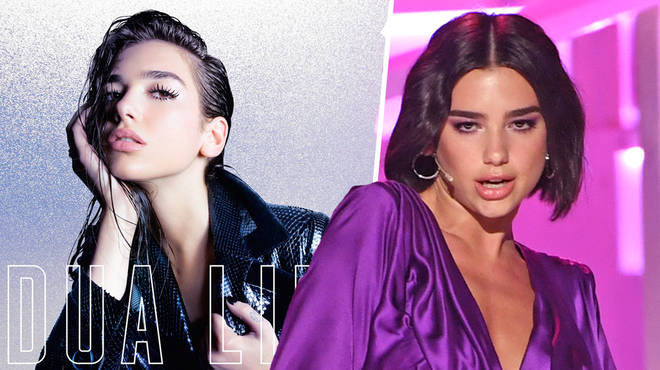 Dua Lipa has announced a 'Complete Edition' of her debut album and it includes previously unreleased fan favourites!
When Dua Lipa released her self titled debut album back in 2017, it sent shockwaves around the world - so imagine the shock when we found out we're getting a new version with some previously unreleased fan favourite songs and a BLACKPINK collab!?
> WATCH: Sam Smith Offers Dua Lipa His Advice For Her James Bond Theme Song
Dua took to Twitter to officially confirm the songs that would be added to her album when the Complete Edition is released on 19th October and fans were completely shook.
The three new songs are 'Want To', 'Running' and 'Kiss and Make Up' with K-pop group BLACKPINK have all been added to the new version of 'Dua Lipa' the album.
It's fair to say that fans were pretty excited about the news and took to Twitter to share their excitement...
Dua went on to reveal that she was excited about moving into her new album era but that she was sad that the old one was coming to an end.
Writing on Twitter, Dua explained, 'I'm so happy that you guys are happy! I was very excited about thissss but also sad bc it's coming to an end. But also happy bc new music and new era!!'
> Download Our Free App For All The Latest Dua Lipa News!