Drake Sues Woman For Allegations She Made Against Him After A One Night Stand
19 September 2018, 12:37 | Updated: 19 September 2018, 14:33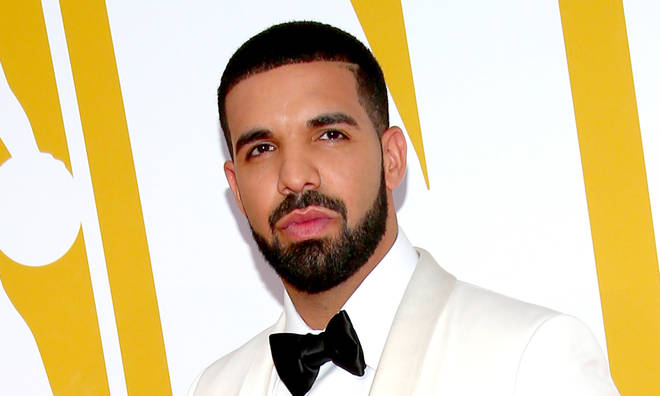 Drake is not here for a woman who he says is making false 'rape and pregnancy' claims about their one night stand.
Drake is suing a woman for allegedly making false accusations of rape and impregnation against him after they met at the Boy Meets World Tour in Manchester, England back in 2017.
WATCH: Drake Changes His Lyrics Live On Stage To Slam Kanye West
The 'In My Feelings' rapper has filed a lawsuit against Layla Lace for 'fraud, defamation, extortion and emotional distress' after a lengthly set of events dating back to 2017 in which she demanded millions of dollars from him and accused the rapper of raping and subsequently getting her pregnant, something Drake was cleared of after being interviewed by police.
Drake claims the accusations were made when he stopped replying to her messages, and the 'millions of dollars' were demanded for silence around the case. There was also found to be 'no credible evidence of pregnancy' after her claims.
TMZ has also obtained text messages said to be between the pair after they slept with each other which sees her repeatedly asking to see him again, even asking if he can fly her out to him (which he declines).
This story first hit the headlines last year when Layla posted screenshots of their messages trying to organise when to meet in the UK.