WATCH: Drake Changes His Lyrics Live On Stage To Slam Kanye West
20 August 2018, 11:13 | Updated: 20 August 2018, 11:16
During a recent performance, Drake changed his lyrics in 'Know Yourself' to call out Kanye West.
While performing to his thousands of fans, Drake took his beef with Kanye West to new levels, by altering the lyrics in one of his songs, to call out the 'Touch The Sky' rapper.
While performing 'Know Yourself' from his mixtape, 'If You're Reading This It's Too Late', Drake said Kanye "flopped".
> Cardi B Sings A Personalised Version Of Drake's 'In My Feelings' To Her Baby Daughter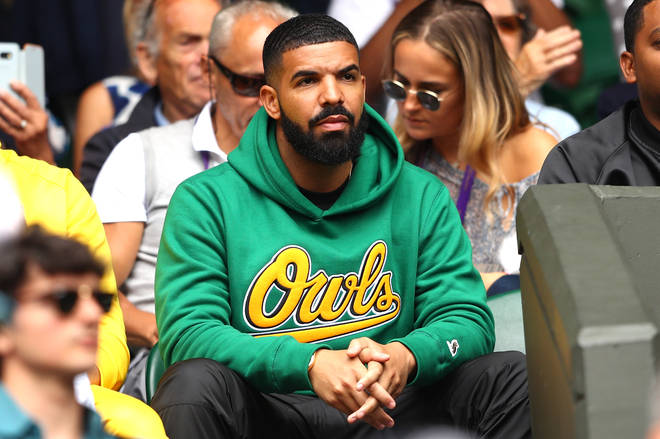 The usual lyrics read as "Then Kanye dropped, it was polos and backpacks", however, the rapper - whose real name is Aubrey Drake Graham - sang "Then Kanye flopped".
You can hear some of the crowd shout and jeer in response to the changed lyrics, as Drake continues to sing.
This tension continues after many believe Kanye West was the one who informed Pusha T on all of the dirt on Drake for his diss-track, 'The Story of Adidon'.
> Grab Our App And We'll Spill The Beans On All Of The Latest Celebrity Beef...