Drake Goes Undercover To Ask General Public Their Opinion Of Him
11 April 2014, 14:26 | Updated: 11 April 2014, 14:51
The rapper puts on a wig, glasses and beard to fool some people on the street in truly brilliant fashion.
Drake has gone undercover for a special segment of Jimmy Kimmel's 'I Witness News' in which he interviews the general public on their opinion of him.
The Canadian rapper asks members of the public if they like his music, what they thought of his ESPYs hosting (which hasn't happened yet FYI) and if he is manly.
The results are pretty hilarious and Drake manages to hold himself together like a pro.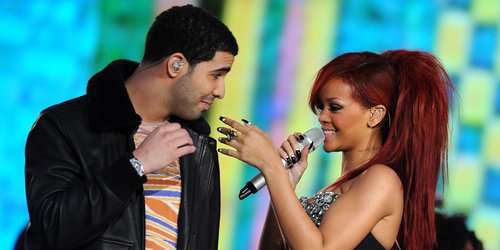 There's also an incredibly sweet moment at the end when he reveals his true identity to a fan – causing him to go wild.
It was announced this week that Drake would be hosting the ESPYs – which is held on 16th July.
You may also like..