15 Artists You Might Get To See At Drake's OVO Fest In London
20 February 2017, 13:21 | Updated: 20 February 2017, 13:52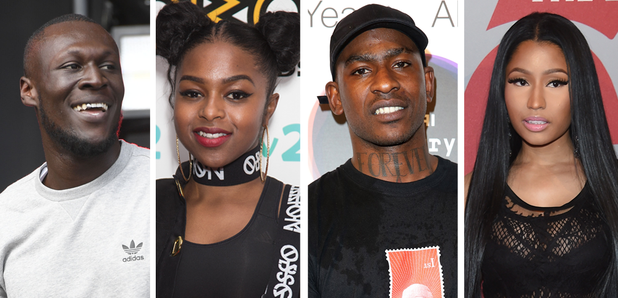 If this line up happens, it's gonna go off!
If you hadn't heard, Drake's famed OVO Fest is heading to London in the near future!
Yes, Drizzy made the announcement on stage at London's O2 Arena during his The Boy Meets World Tour and ever since fans have been getting excited about where it might take place, who we might see perform and more.
So we decided to put together a list of all the artists we think would be likely to make an appearance at the very first ever OVO Fest in London...
1. Skepta
Drake and Skepta have been transatlantic BFFs for a while now, so there's no one else we would expect to see on stage more than the North Londoner. Remember people, Drake even has a Boy Better Know tattoo!
There have been rumours about the two collaborating on new music for a while now, so could OVO Fest be when we get a potential preview of some new sounds?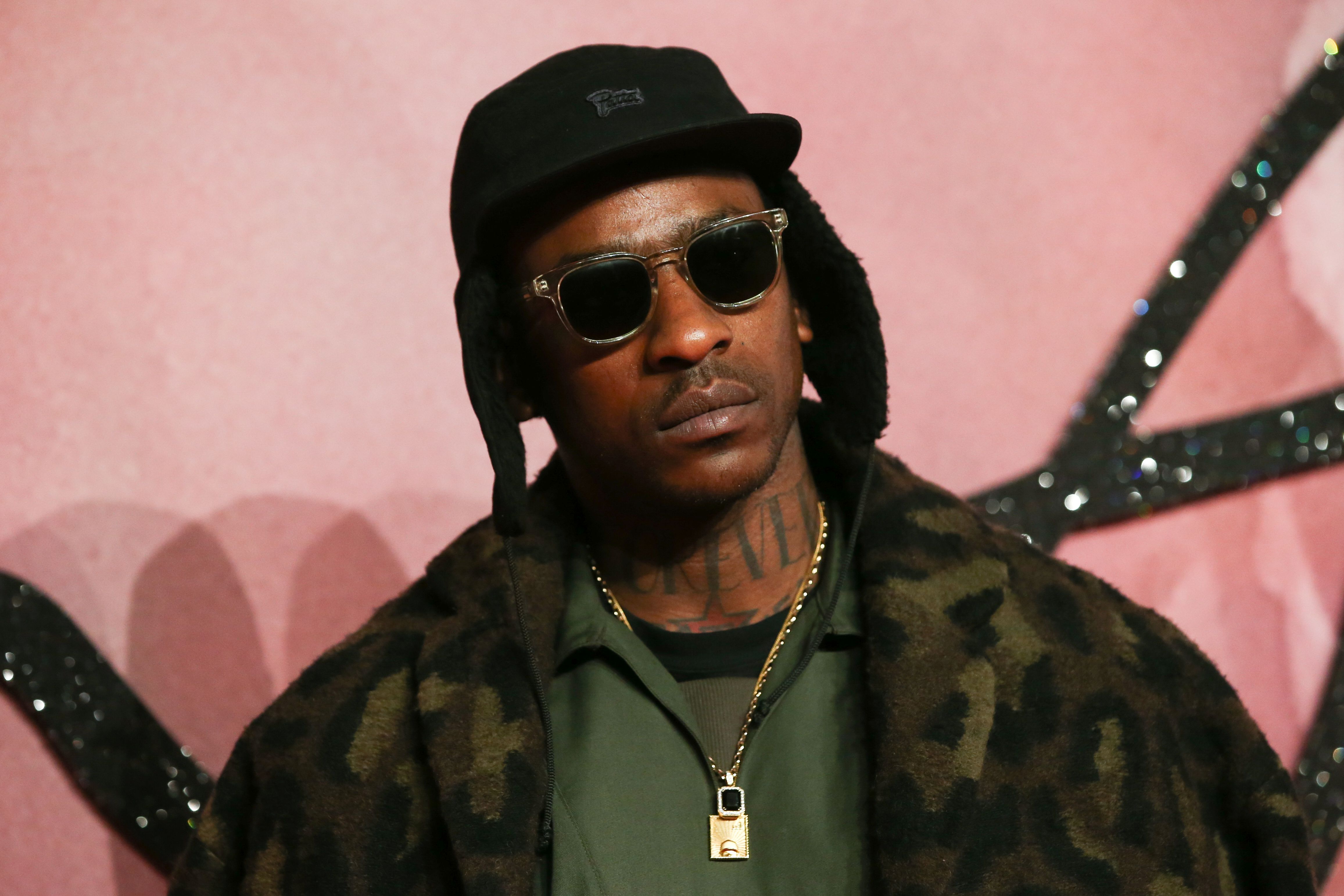 Pic: Getty
2. Nicki Minaj
Nicki shared a huge reunion pic on Instagram recently alongside Lil Wayne and Drake, and the Canadian rapper even claimed that there could be a Young Money reunion tour sometime soon too.
With a huge fanbase in the UK, could Nicki make the journey over here to support her longtime friend in his new venture?
3. Lil Wayne
If Nicki is gonna be involved, then why not get Weezy down there too? YMCMB wouldn't be complete without him, so we can hope right?
4. Dave
After Drake collaborated with the young South Londoner on the remix of his recent track 'Wanna Know', it would make sense for Dave to be involved in OVO Fest in some format.
The 18-year-old has had a meteoric rise in recent times, so it would be fitting for the talented lyricist to grace the stage alongside his peers.
5. Rihanna
Whilst they may not be dating any more, they do have some amazing music together, so by the time OVO Fest rolls around they might be back on again? We'll be keeping our fingers firmly crossed!
6. Nadia Rose
After gaining huge support in the UK underground, Nadia Rose recently found chart success whilst providing vocals for Kideko and George Kwali's track Crank It (Woah!).
After following that up with an impressive debut EP and gaining some pretty huge fans like Zara Larsson, we wouldn't be surprised to see Nadia shutting down the stage with her unrelenting flow.
7. The Weeknd
'Crew Love' was such a huge tune and seeing as The Weeknd has gone on to become one of the biggest stars on the planet, he would be an awesome addition to any potential line up. He could even bring Daft Punk with him, but tbh we'd settle just for Starboy himself.
8. Giggs
Drake's The Boy Meets World Tour saw the unveiling of a brand new collaboration between Drizzy and UK rap legend Giggs. Currently untitled, the song is potentially going to feature on Drizzy's upcoming project 'More Life', so surely Giggs will be in attendance to perform it?
9. Kyla
When Kyla's track 'Do You Mind' was sampled by Drake for his HUGE 2016 smash 'One Dance', it was only right that the Canadian rapper would bring her on stage at one of his UK shows, which he did earlier this year.
So when OVO Fest heads to London, we'd be surprised if Kyla wasn't seen on stage in some capacity or other.
10.Jennifer Lopez
Pretty much in the same vein as Rihanna tbh - if JLo and Drizzy are still a thing by then and they both happen to be in the UK, it would be a bit of a spectacle seeing her on stage with some of the other artists mentioned wouldn't it!
11. Section Boyz
When it comes to UK music, we know that Drake is a big fan of Section Boyz and he even made a surprise appearance at their headline show in East London back at the beginning of 2016, straight after his performance alongside Rihanna at the BRITs a few hours earlier.
So we reckon Section would be dead certs to appear at a UK OVO Fest.
12. Ed Sheeran
As one of the UK's biggest musical exports right now, Ed can pretty much perform wherever he wants, whenever he wants, so why not OVO Fest?
He's already collaborated with the likes of Jme, Wiley and Devlin in the past, so if that's the kind of vibe Drake goes for with the event, then perhaps we could get a special appearance from Ed? Pretty please?
13. Future
Drake and Future's collaborative project 'What A Time To Be Alive' spawned the huge hit 'Jumpman' and the pair's musical chemistry is undoubtedly on 100, so with fresh new music just released, could Future be another act taking to the stage at OVO Fest London?
14. Travis Scott
During Drake's London leg of his The Boy Meets World Tour, Travis Scott was one of his special guests and whilst his performances were amazing, his appearance will be most remembered for falling down a hole on stage.
Maybe we could get a repeat of this just for a laugh Travis?
15. Stormzy
With his debut album 'Gang Signs & Prayer' set to hit some serious heights on the UK chart when it's released on 24th February, Stormzy is the man of the moment.
With pretty much every artist in the UK being huge vocal supporters of the South Londoner, including Adele, Stormzy just HAS to be at OVO Fest.
You may also like...