Attention! Drake's 'One Dance' Music Video Is Nearly Here & We're SO Ready For It
5 July 2016, 13:46 | Updated: 5 July 2016, 16:34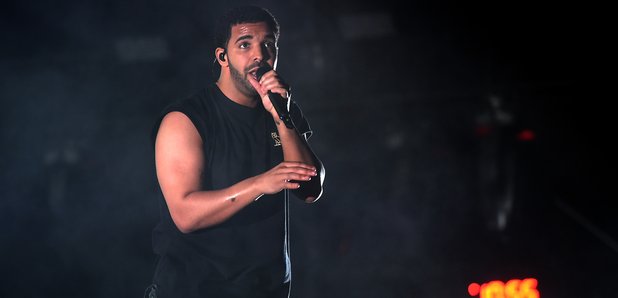 Drake's dropped the biggest hint that his 'One Dance' music video may be ready very soon!
When Drake's 'Hotline Bling' music video dropped all those months ago, it became one of the BIGGEST videos in music...well...ever. Not only was it meme'd to the extreme, it also showed us some of Drizzy's finest moves.
That's why we can't help but excited after the 'One Dance' superstar posted this on his Instagram account:
Coming soon?! Surely it is time for us to FINALLY get a look at one of the most eagerly anticipated videos of all time...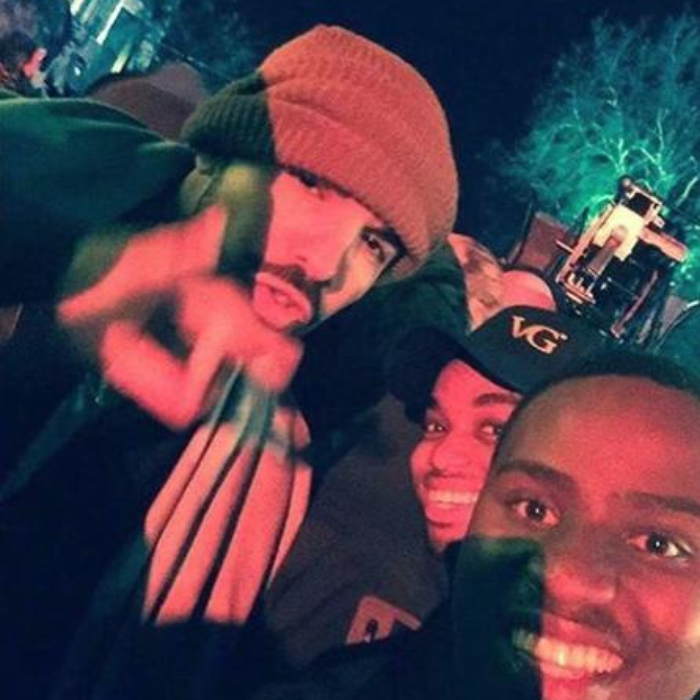 To say that the video has been a long time coming is a huge understatement. Around eight weeks ago, Drake was complaining how he had to miss his beloved Toronto Raptors' basketball game as he was filming the video.
So, we guess we'll just have to wait for now. Surely it won't be long until we have this thing on loop.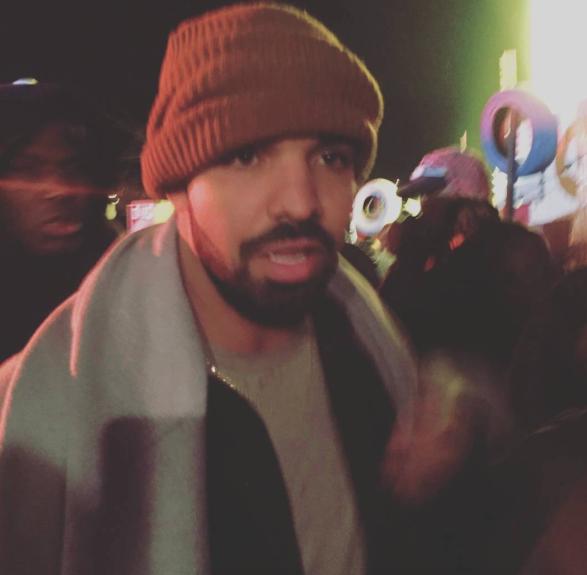 You may also like...