Attention! Drake Just Announced A Joint Album With One Of The Biggest Stars On The Planet
2 August 2016, 12:11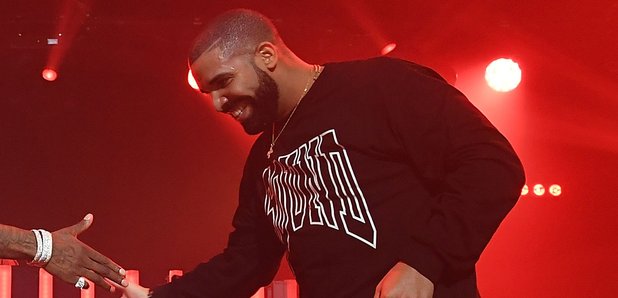 Time to start believing in miracles because Drizzy is about to turn your music world upside down.
During Drake's recent Summer Sixteen tour, he decided to bring out the one and only Kanye West. And of course in true Yeezy style, the Chicago rapper revealed to the Toronto crowd that there is a new joint album on the way. Check out the video below.
"Is y'all ready for this album?" Kanye told the 7th annual OVO-fest crowd. To which, they didn't really have any idea he was talking about. Before Drake clarified, "Are you ready if we make an album, that's what he was asking." That's more like it!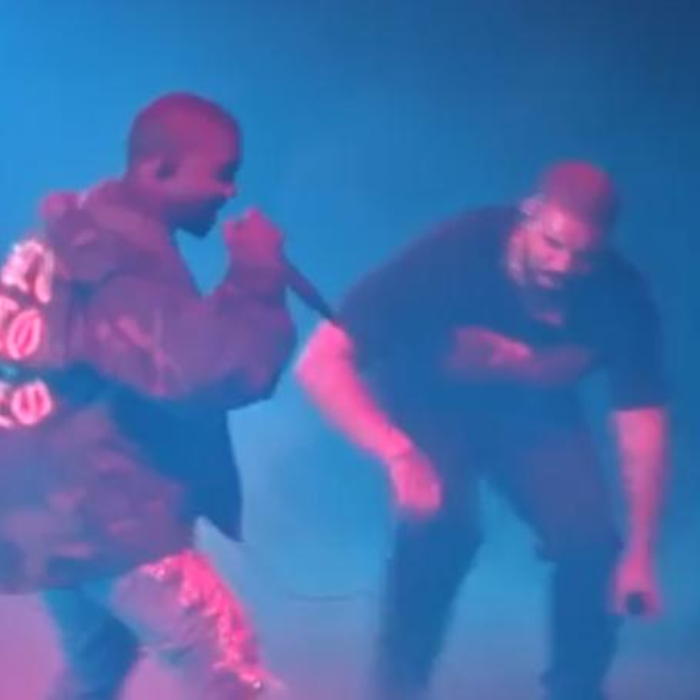 If this joint album doesn't actually happen, then we're going to fly to Canada ourselves to sit them both down and get them to sign some contacts or something because we NEED this!
You may also like...