This Shock New Twist In The Taylor Vs Kanye Drama Will Make You Question Everything
1 August 2016, 16:45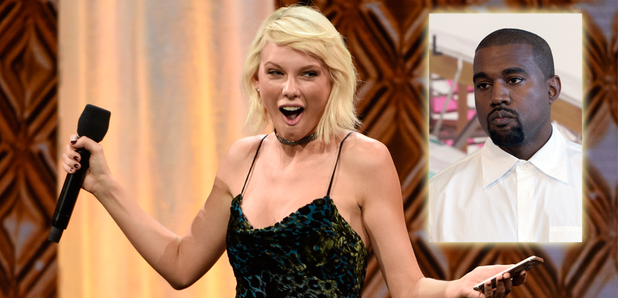 Well this is a bit of a major plot twist in this whole saga!
Since Kanye first dropped his track 'Famous' earlier this year, there ahsn't exactly been a shortage of drama.
From Taylor Swift claiming that she wasn't happy about the song's lyrics referencing her to Kim Kardashian's now infamous Snapchat 'exposing' Taylor, we've had it all.
A number of other celebs have jumped in and had their say about the whole drama too, but this new part of the story had made everything even more interesting.
Theres a BIG difference between shading someone and speaking the truth!

— Kim Kardashian West (@KimKardashian) July 18, 2016
According to Rihanna's former PR Jonathan Hay, Kanye didn't even write the lyric about Taylor that got her so mad!
Speaking to a tabloid, Hay claimed that the lyric 'I feel like me and Taylor might still have sex / Why? I made that b***h famous / God damn / I made that b***h famous', which Tay was unhappy with, was actually written by Cyhi the Prince.
Cyhi the Prince, whose real name is Cydel Young, is a rapper who is signed to Kanye's Good Music label and he is officially credited on the song, which makes this claim very interesting.
In the interview, Hay said, "The lyrics are written by Cydel. Kanye got all the backlash but he isn't even the one who wrote them. Cydel lays down the lines and Kanye will OK them and perform them."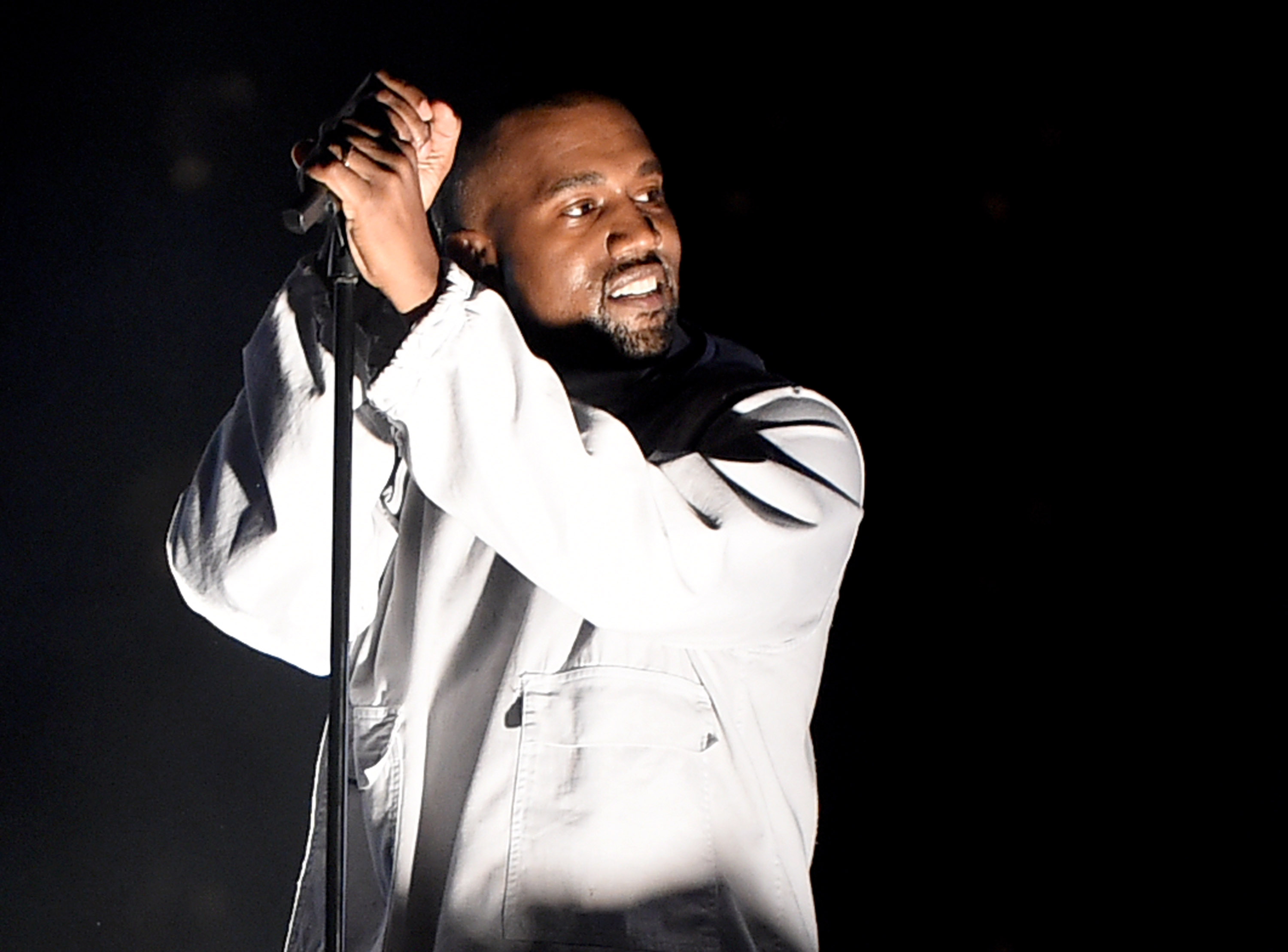 So it seems as though Taylor might have been getting mad at the wrong person this whole time, although technically Kanye did rap the words on the track so we guess he's not completely blameless in all this.
But this claim is a seriously mindblowing and it will make fans question whether any other much loved Kanye lyrics are written by the man himself or someone else!
You may also like...