Drake Takes Fresh Shot At Jay-Z In New Song 'Draft Day'?
2 April 2014, 12:57 | Updated: 2 April 2014, 15:31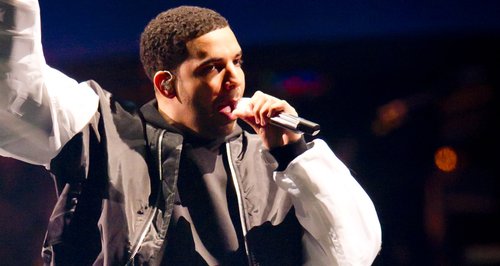 The next step in Jay-Z and Drake's feud sees the Canadian artist seemingly calling out the US rap star.
Drake has seemingly struck the latest blow in his feud with Jay-Z after fans have speculated about the lyrics of a newly unveiled song.
You can listen to the track in question below (Warning: Explicit Language):
The 'Hold On, We're Going Home' singer and '99 Problems' rapper Jay-Z have taken several shots at each in recent months.
Most recently Jay-Z seemed to criticise Drake in his Jay Electronica freestyle 'We Made It', for his comments about Jay's art collection and called him out for the lyrical content of his songs.
Fans have been speculating that the lyrics in Drake's new track relate to Jay-Z's recent freestyle comments.
"I heard they talking crazy, I was out of town. You know they love to pop all that s**t when I'm not around," Drake raps. "But when I'm here, psst, not a sound."
What do you think?
You may also like: