Drake And Chris Brown End Feud And Now Planning Collaboration?
26 September 2013, 08:00 | Updated: 26 September 2013, 08:03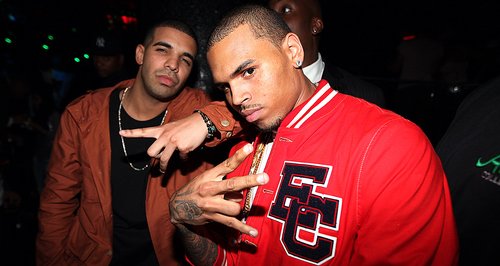 The artists, who came to blows last year, are said to have "put their differences aside" last weekend.
Drake and Chris Brown have apparently ended their much publicised feud after reconciling in Las Vegas this week.
The pair were involved in a late night brawl back in early 2012, said to have been caused over their ex Rihanna.
However, according to New York Post's Page Six, the two decided to bury the hatchet this past weekend.
The Canadian rapper was said to have stopped by to watch Chris' "entire set" at the iHeart Radio Festival.
"They were backstage hugging and drinking," a source told the publication.
It's also claimed that the pair's meeting went so well, they are now in talks to get working together on music.
Def Jam's Abou Thiam was said to have been the mediator.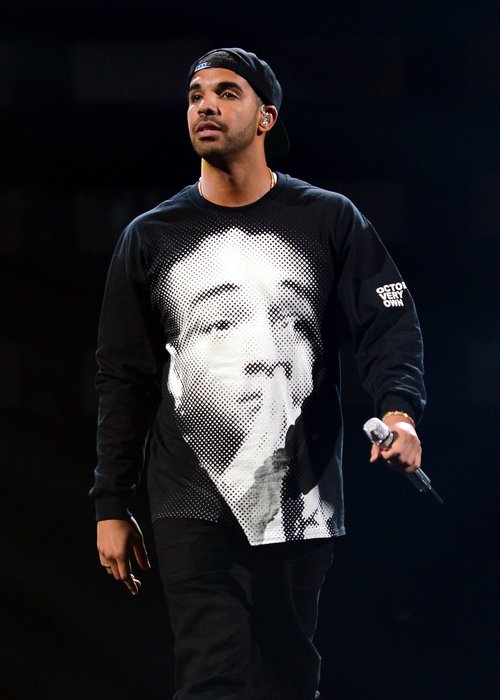 "[He's] very friendly with Drake, and worked to try and get him and Chris together to put their differences aside," added the insider.
Back in June, Drake was asked about Chris during an interview with GQ magazine and admitted he wanted to talk "man-to-man" with the R&B star.
Meanwhile, the rapper released his new album 'Nothing Was The Same' this week and has also dropped the video for new single 'Hold On, We're Going Home'.