Kim Kardashian Bluntly Shuts Down Rumours She Had A Fling With Drake
4 September 2018, 09:01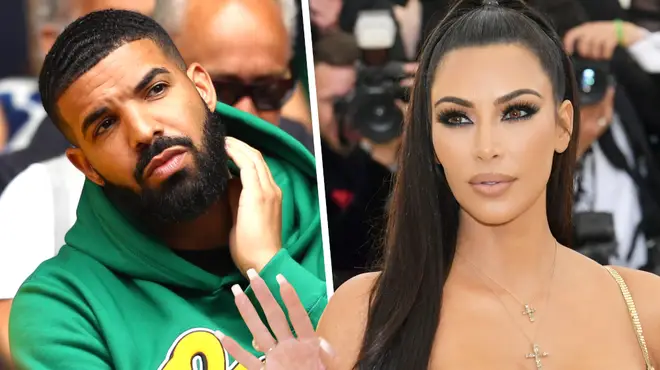 After a theory surfaced saying that Drake was hinting a romance with Kim Kardashian in his lyrics, the reality star shut it down.
Many have started to speculate that Drake had had a recent fling with Kim Kardashian, but the KUWTK star has put an end to those rumours.
During an episode of Everyday Struggle, DJ Akademiks stated that he believed Kanye West put an end to the beef between Drake and Pusha-T, as he speculated Drake had something over the 'Stronger' rapper.
> WATCH: Drake Changes His Lyrics Live On Stage To Slam Kanye West
"I think Drake smashed Kim K," said the DJ. "Who does Kanye West care about in a world besides himself?" continued DJ Akademiks.
However, before this rumour mill could continue, Kim Kardashian saw a video of the interview on Instagram, and simply commented "Never happened. End of story."
> Grab Our App For The Latest News And Gossip On Your Fave Celebs!
Well, there you have it. End of story.