Conor Maynard - 'Royalty'
27 April 2015, 13:46 | Updated: 27 April 2015, 13:48
Check out the 'Talking About' singer in action in the next video from his new album.
It looks like Conor Maynard's gone all Goodfellas on us in the gangster-inspired music video for 'Royalty'.
Suited and booted, and with more swagger than we've ever seen, Conor is looking damned good in the video for his brand new single.
'Royalty' is fans' latest taste of what to expect from Conor Maynard's second studio album, the follow-up to his 2012 debut 'Contrast'.
The UK singer-songwriter dropped 'R U Crazy' last summer, and followed it up with 'Talking About' earlier this year.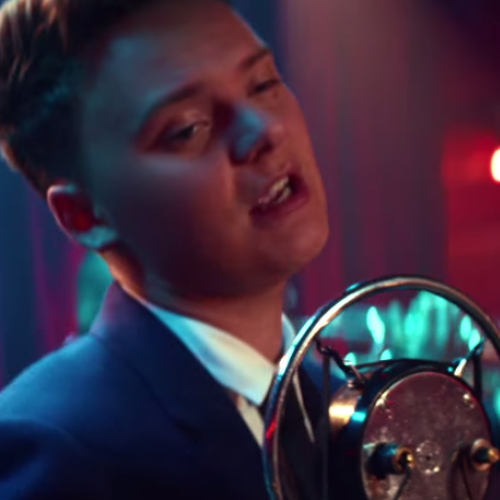 Conor Maynard has yet to officially announce his new second album, but the record is expected to arrive later this year.
You may also like...