Chris Brown Confirms Rihanna Collaboration On New Album 'X'
27 March 2013, 10:01
The 'Don't Judge Me' singer also speaks about "taking it one day at a time" with the Bajan star.
Chris Brown has confirmed that he has teamed up with Rihanna for a new song to be included on his forthcoming album 'X'.
The 'Turn Up The Music' star announced details of the record this week for the first time, and spoke to USA Today about working with the Bajan star on the record.
He also opened up about their recent reconciliation, and confessed that they are not rushing anything in the relationship.
"We're good. We're taking it one day at a time," he declared. "She's a wonderful girl. She's beautiful. She's on tour and our schedules don't allow us to be as close as we want to be.
"But everything is good. She will be on my album."
The pair most recently teamed up on the female star's seventh album 'Unapologetic' for a track called 'Nobodies Business'.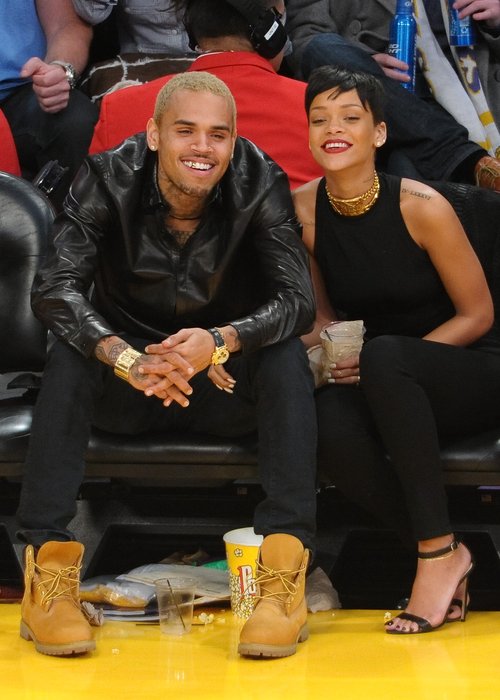 The R&B star has also opened up about their split back in 2009 and talked about being "forgiven" for his part in the break-up.
Chris will unveil new single 'Fine China' and the music video to the track on 1st April.