Cheryl's Apparently Been Getting Parenting Advice From One Very Famous Kardashian!
22 February 2017, 11:15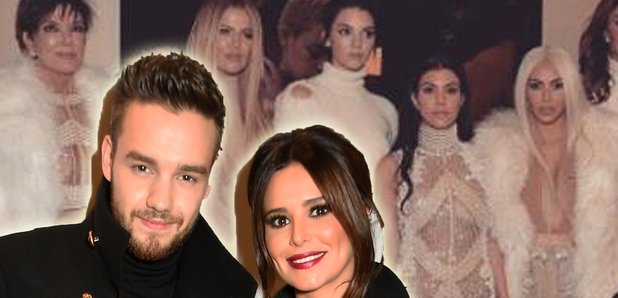 Well, who else is better placed to give her advice on raising a child in the spotlight, after all?
We may be just weeks or even days away from Cheryl giving birth – and it looks like the star has been seeking out advice from her famous pals on raising a baby in the spotlight… including Kourtney Kardashian.
If rumours – and the photos of Cheryl's massive bump just before Christmas – are to be believed, Cheryl and Liam Payne's baby is looking likely to be born either this month or next – and it's already the most anticipated baby of the year!
An insider told Closer that she's been speaking to Kourtney Kardashian, who has three kids of her own, revealing, "She spoke to lots of her friends who are mums including Kourtney. She has always admired how she has such a close bond with her children, and how she's managed to raise them when she has such a high-profile career and is photographed everywhere she goes.
"Kourtney and the rest of the Kardashian family know more than anyone what it's like to be under scrutiny all the time and how difficult it is to raise your children when you put yourself in the spotlight.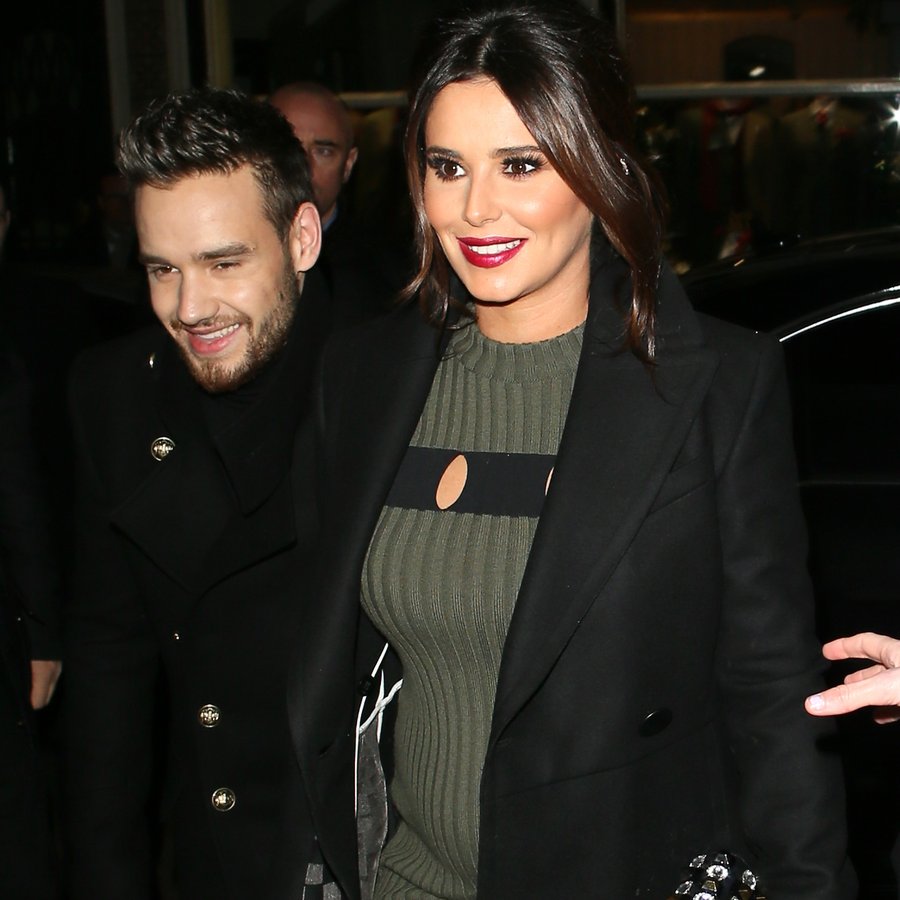 "Khloe suggested it would be a good idea for Cheryl to chat with Kourtney and she asked her sister to message her a couple of months ago. Since then they've had a few conversations.
"Cheryl is really pleased to hear the advice from Kourtney because being in the spotlight means she can't really go to local mum-to-be groups and talk about what she's going through. So Kourtney's been a God-send. Kourtney gave Cheryl ideas on how to avoid the paparazzi and how she handled the media regarding the first pictures of her children."
In preparation for the birth, Cheryl's been living with Liam at his Surrey mansion and the couple are said to be moving both their mothers in to help out for the first few weeks after the baby arrives.
Well, it doesn't sound like Cheryl's going to be short on celebrity friends to help babysit, either!