Could We Be Seeing A Cheryl-Liam Wedding Soon? Her Nearest And Dearest Certainly Think So...
12 October 2016, 15:01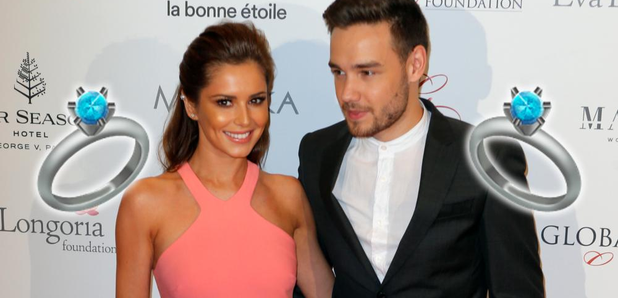 Make sure you've got your tie and your heels at the ready...
Remember last December, when Cheryl paired off with Liam and no-one could stop fangirling since? Well, things have escalated really quickly, because we might be hearing wedding bells very soon.
While the 33-year old pop star hasn't officially divorced from Jean Bernard Fernandez-Versini yet, Cheryl's close mates have confirmed that we might all be getting some of that fancy tiered wedding cake very soon.
While talking to Closer magazine, sources said "Cheryl has heard she'll only be waiting another two months before her divorce is finalised. She can't wait to be free to get on with her new life with Liam."
Now unless you've been living under a rock for the past few months, you WILL have seen that there's rumours about Cheryl and Liam's possible baby on the way, and we reckon there's a definite wedding soon, with the source saying "Cheryl knows Liam wants to propose and now he's free too. She's a traditional girl and wants to marry before they have a baby together."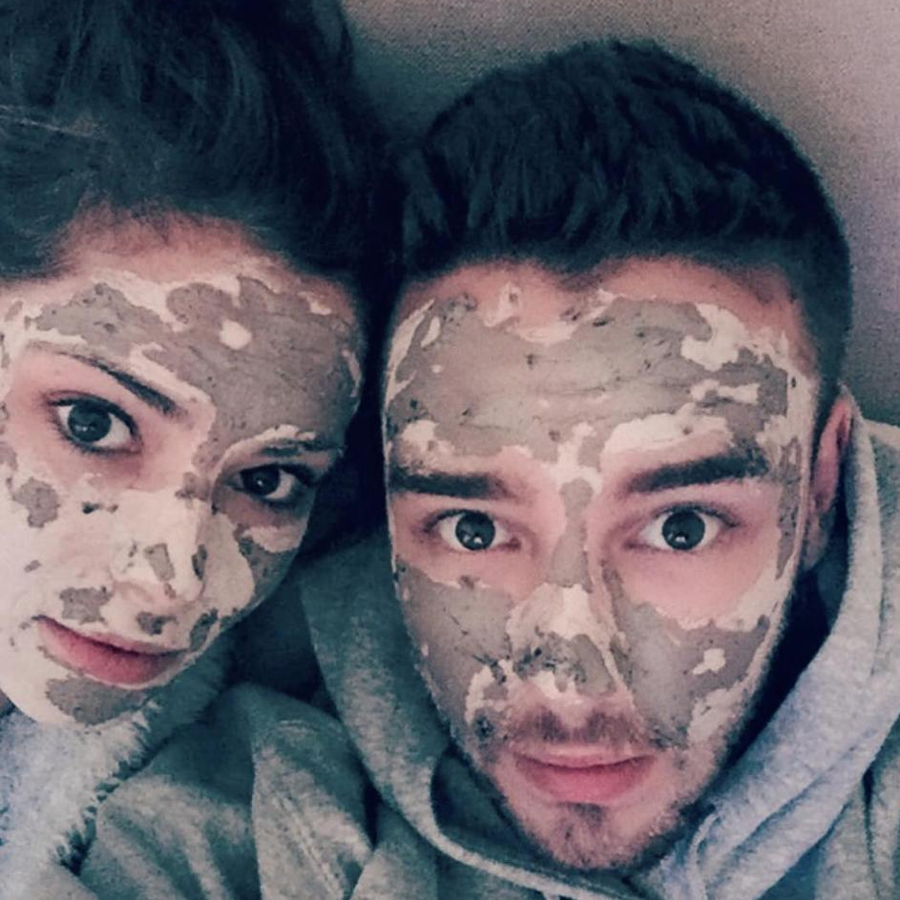 Pic: Instagram
It's said that Cheryl wants a very low-key subtle wedding with Liam; with close family and friends... But that does mean that we can come and dance to 'Call My Name' on the dance-floor, surely.
You May Also Like...