Has Kimberley Walsh Confirmed That There's DEFINITELY A Cheryl-Liam Baby On The Way?!
31 October 2016, 16:52
These latest comments from Kimberley have given us A LOT to think about...
Let's face it - you have no idea what you're dressing up as for Halloween, do you? You don't have a Scoobie Doo who you're voting for in The X Factor. You barely even know what to have for dinner tonight. And why?
Because you've been too busy delving deep into the life of Cheryl and Liam to see if they're actually pregnant.
Sure, there hasn't been any actual confirmation from the pair themselves, but Chezza's former Girls Aloud bandmate, Kimberley Walsh, may have just spilled the beans.
Speaking to the Daily Star's TV life Magazine, Kimberley stated, "Yes, I'm really happy that she's happy. I don't really want to go into too much detail on that because I feel it's something that she should speak about, but to know she's happy makes me happy."
Something she should speak about Kimberley!?
Well Cheryl's relationship with Liam Payne has already gone public and we've seen quite a few pics of them across social media now, so what could she be talking about?
Could the Girls Aloud stars be pregnant at the same time?
While talking to the Sunday People recently, Kimberley also said "She's really happy right now. And she'll be a brilliant mum.
"She has loads of nieces and nephews, so she's used to the madness of children. Both she and Nicola are naturally good with kids."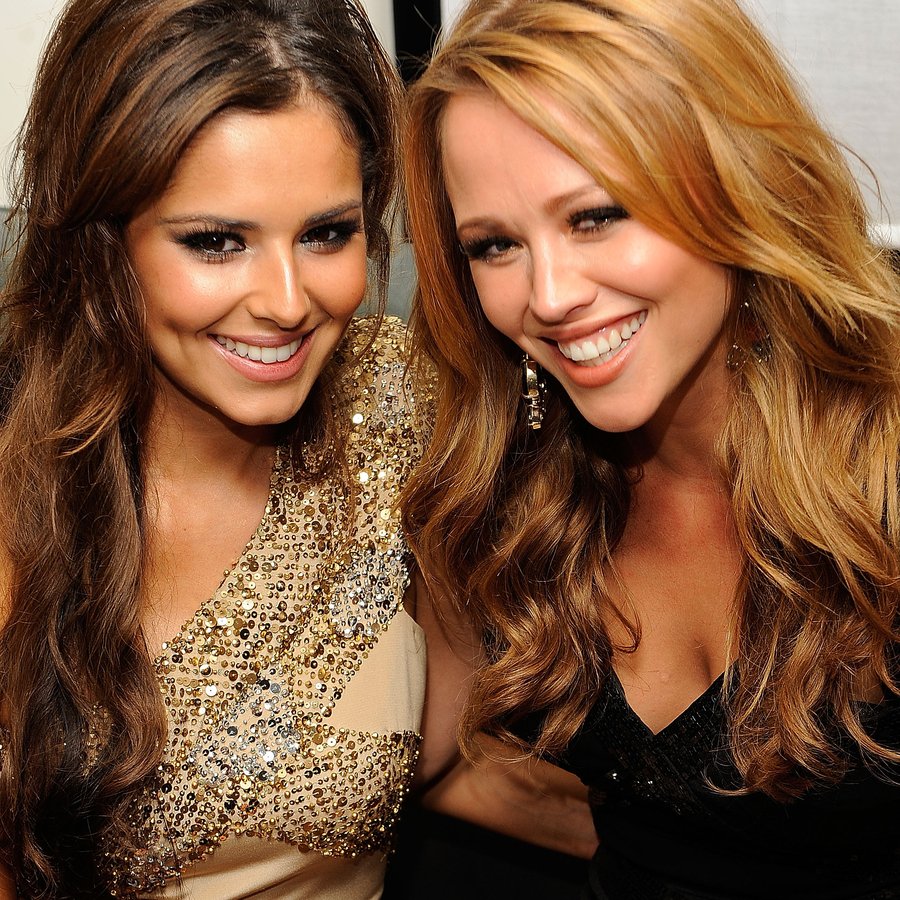 Pic: Getty
Give us a second to mop up all of that tea we spat out in sheer and utter disbelief. "She'll be a brilliant mum". That's not the sort of thing you say about your mates who, y'know, aren't pregnant, is it?
We'll just let that sink in. That, or Kimberley is playing the most evil, exceptional prank of all time on us!
You May Also Like...